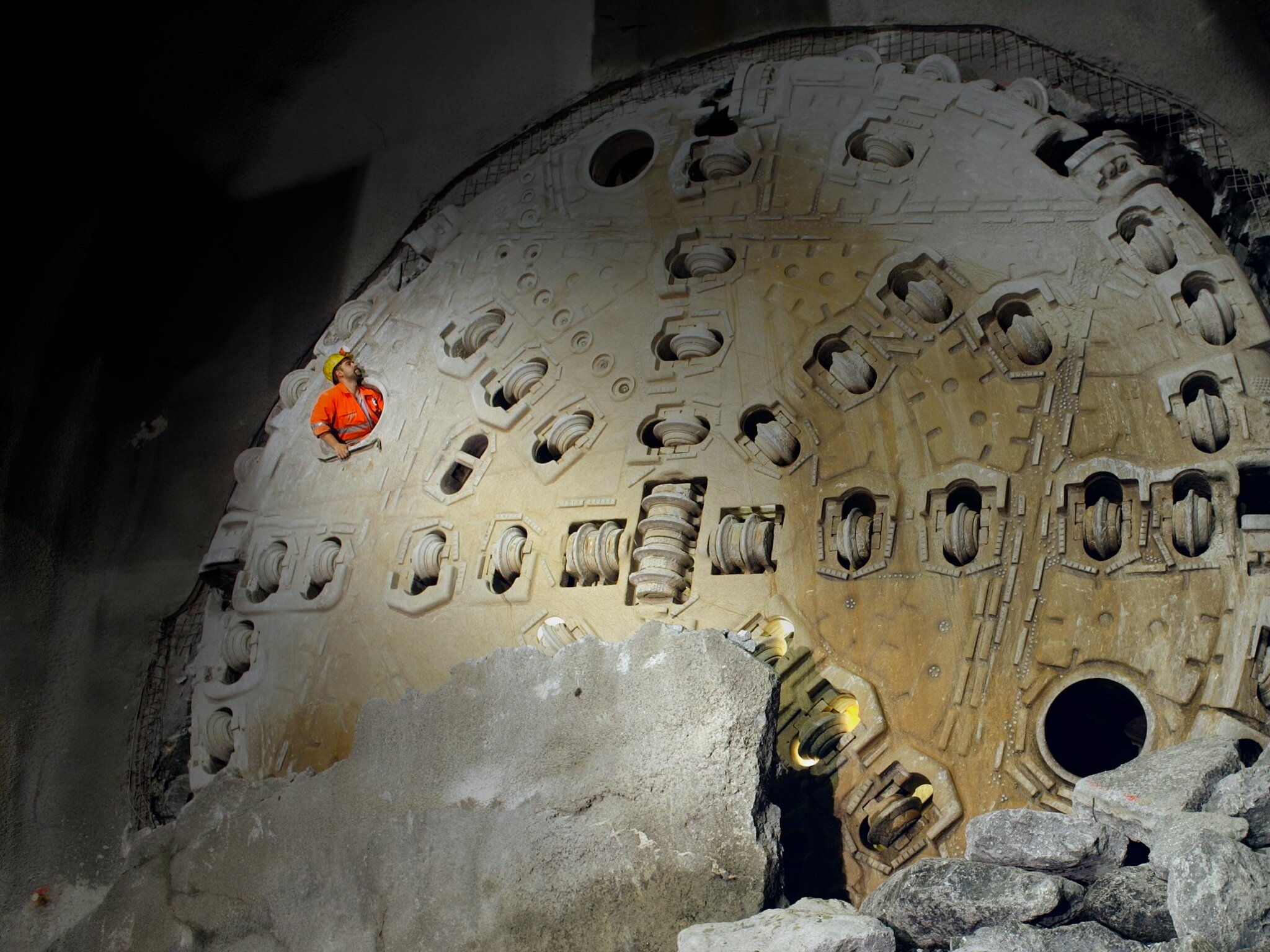 Dynamite
is your middle
name?
TUNNELLING
You like to dive deep and you're accurate to a T.
Tunnelling is your world. Around the globe.
32 employees
more than 2,500 tunnelling projects worldwide
9.081 kilometres travelled per week
cups of coffee per day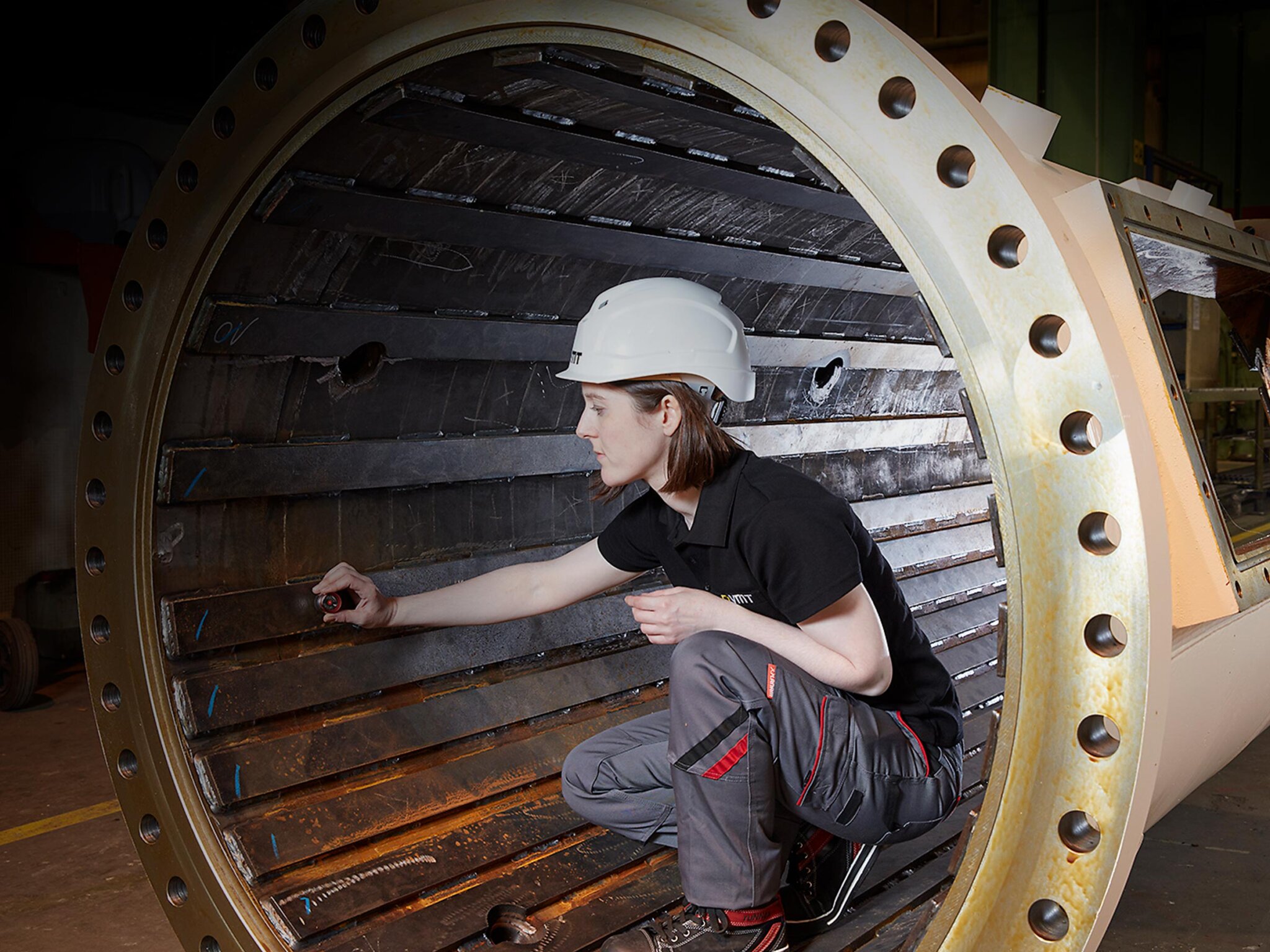 The laser makes you unbeatable!
Metrology
If you like things to be really precise, then at VMT Metrology you're in the right place. Use our software solutions and mobile 3D measurement technology to tune our customers' production facilities to precision.
13 employees
Customers from Airbus to ZF Friedrichshafen
Projects in 15 countries in 2023
Be the master­mind behind our code.
Software Development
You set the direction! As an algorithm nerd and frontend tinkerer you are indispensable for VMT's tunnel navigation solutions.
28 employees in 4 teams
5 programming languages
100+ Scrum sprints per year
2,6 cups of coffee per day
3,8 million lines of source code in one piece of software
We can't do it without you!
IT
In the IT Service team, you ensure that everything with the in-house infrastructure runs smoothly. Whether it's a matter of devices, network, software, security or end-user support.
8 employees
273 systems installed per year
5.224 chocolate bars and 2 packets of nuts and raisins per year
We are always looking for new motivated colleagues.
vacancies
Take off now
with VMT!
Simply apply online.
On the Personio application platform you'll find all our job offers – including a detailed profile for each vacancy.
Use the online form there and apply today…
Nothing there for you?
We are also happy to receive applications on spec at any time – primarily in the areas of surveying, geodesy, geoinformation, computer science and civil engineering. Send us your application at one of the following addresses:
By Post:
VMT GmbH
Stegwiesenstraße 24
76646 Bruchsal
By Email:
"I find it very motivating to play an active role in the vision and direction of the company."

Nadine Fenrich
Head of Project Management
With VMT since 2011
CURRENTLY
… we are getting roller coasters on track.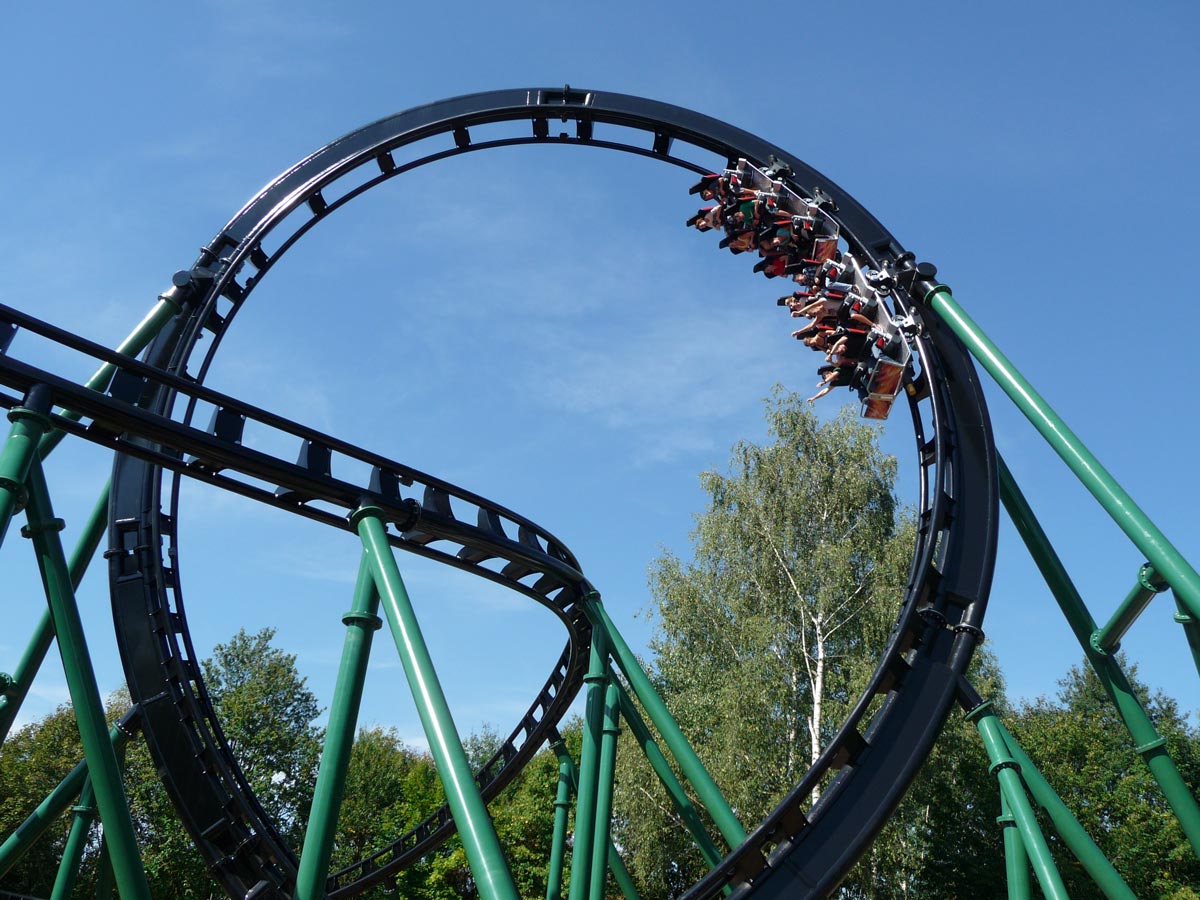 CURRENTLY
… we are working on Europe's #1 infrastructure project.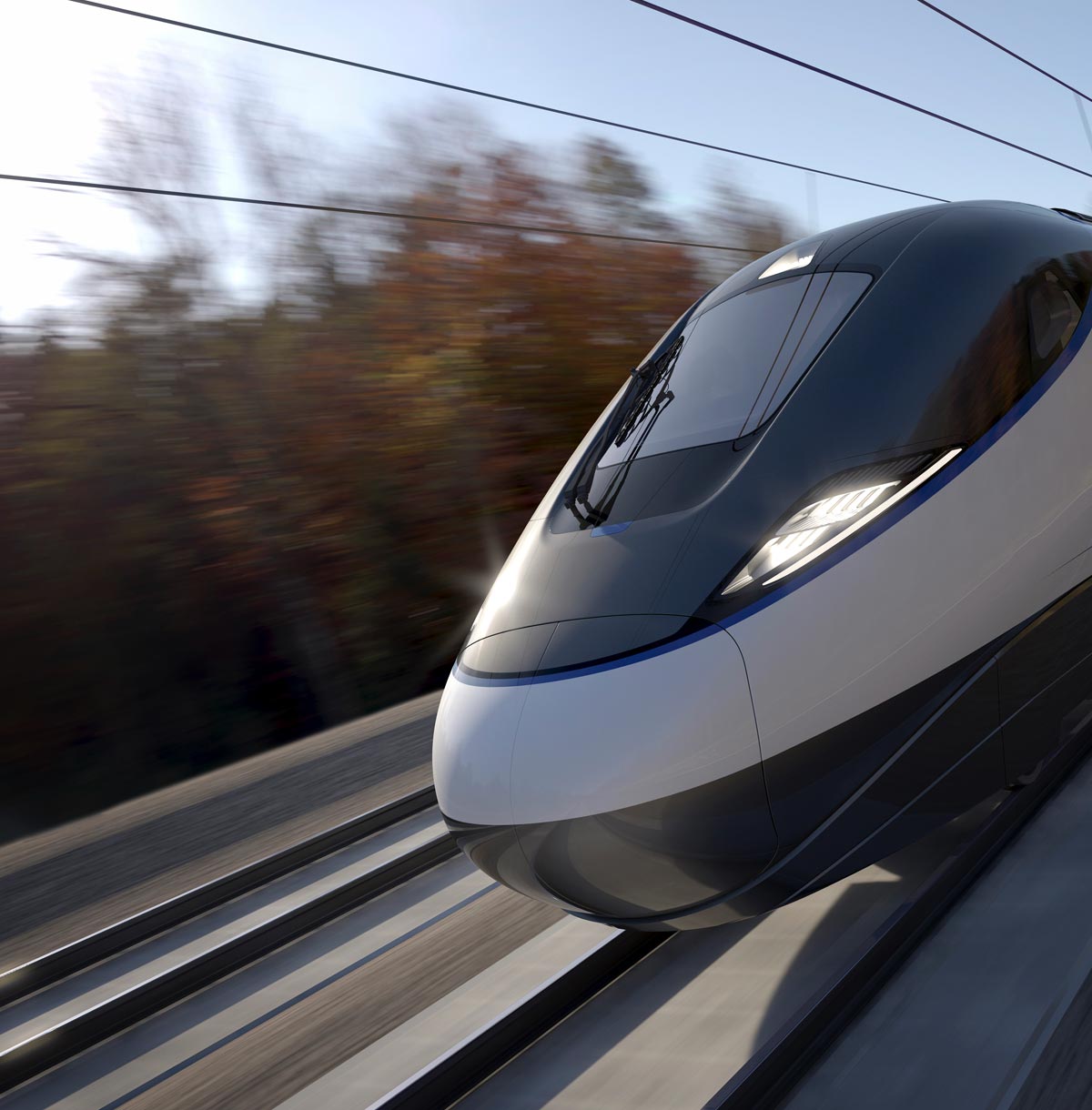 CURRENTLY
… we are making the cruise ship AIDA more efficient.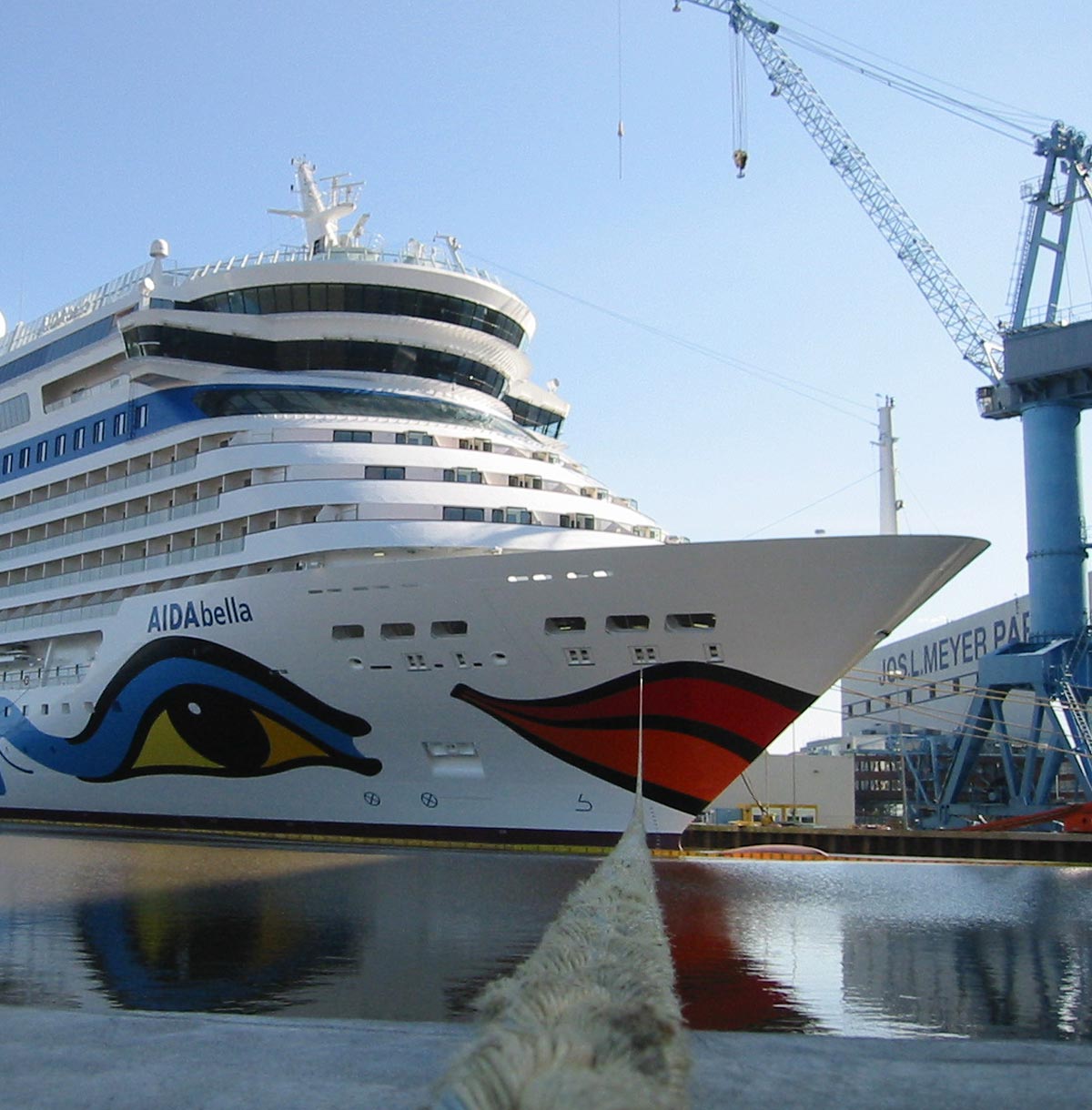 CURRENTLY
… we are expanding the Los Angeles Metro System.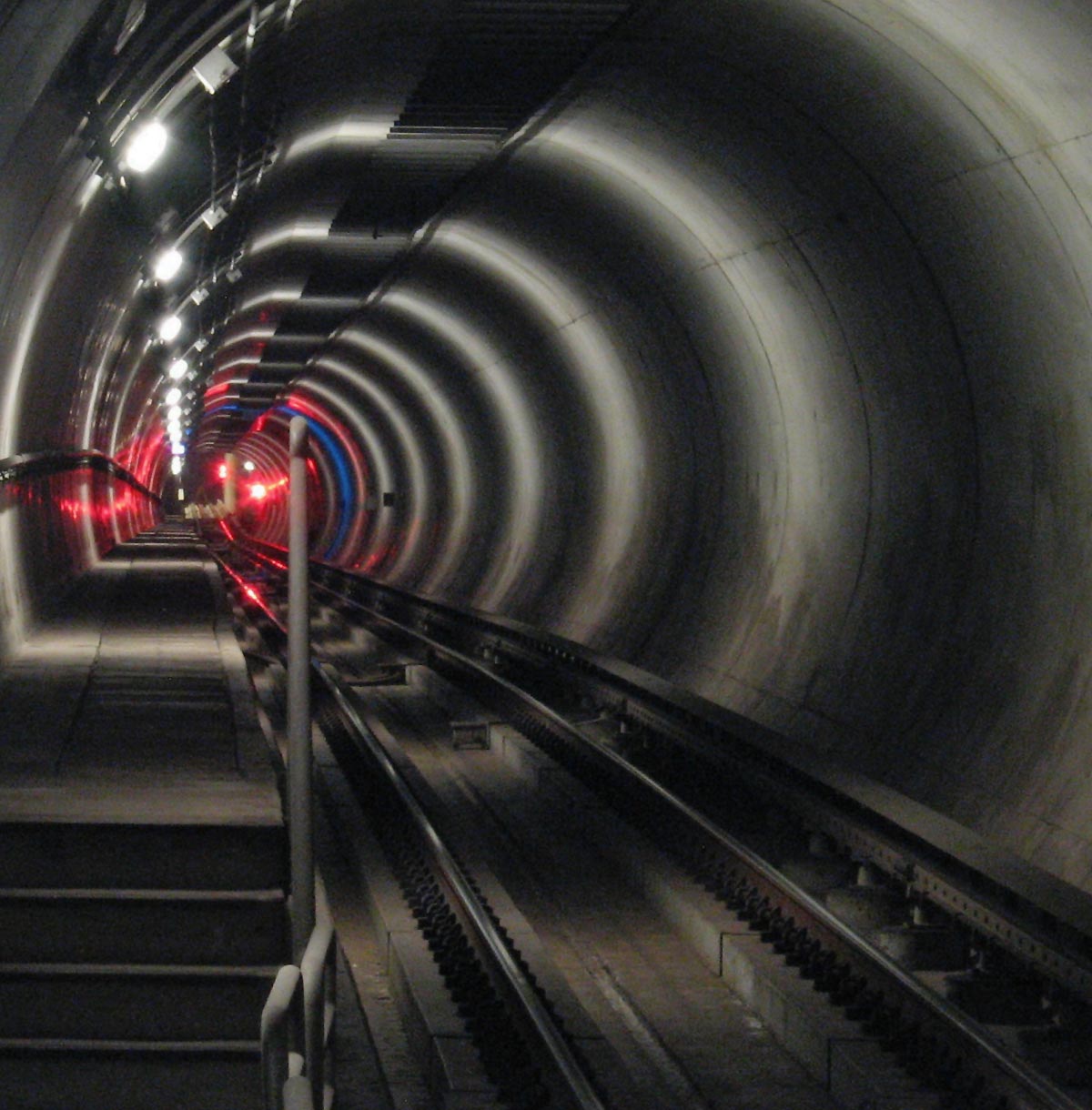 CURRENTLY
… we are putting Ariane 6 into orbit.
CURRENTLY
… we are supporting production of the Airbus A400M.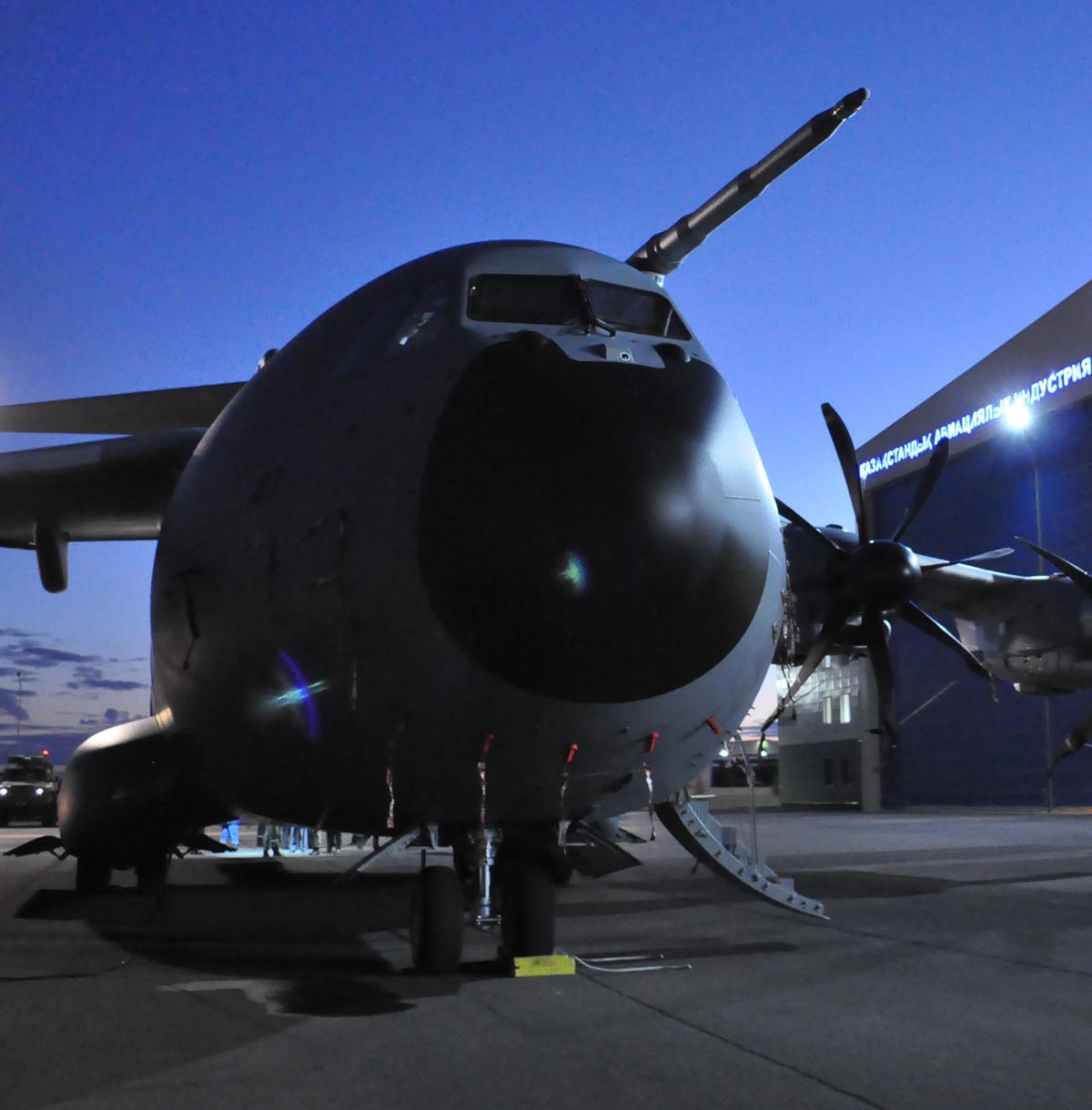 CURRENTLY
… we are expanding sydney's transport infrastructure.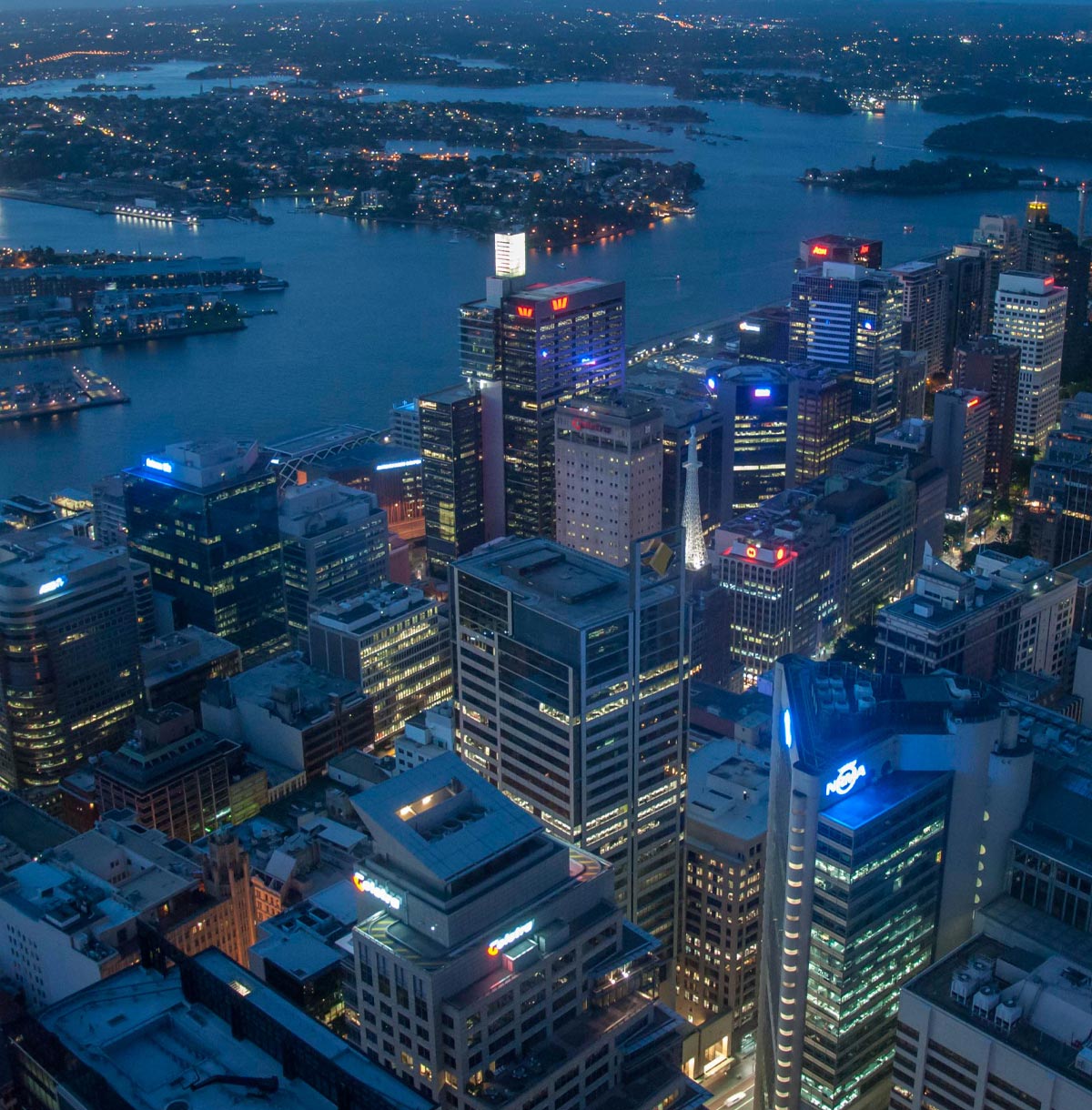 Working at VMT means overcoming limits together and daring to do great things.
Reasons for VMT
GOODIES
Bike leasing with a choice
of any bike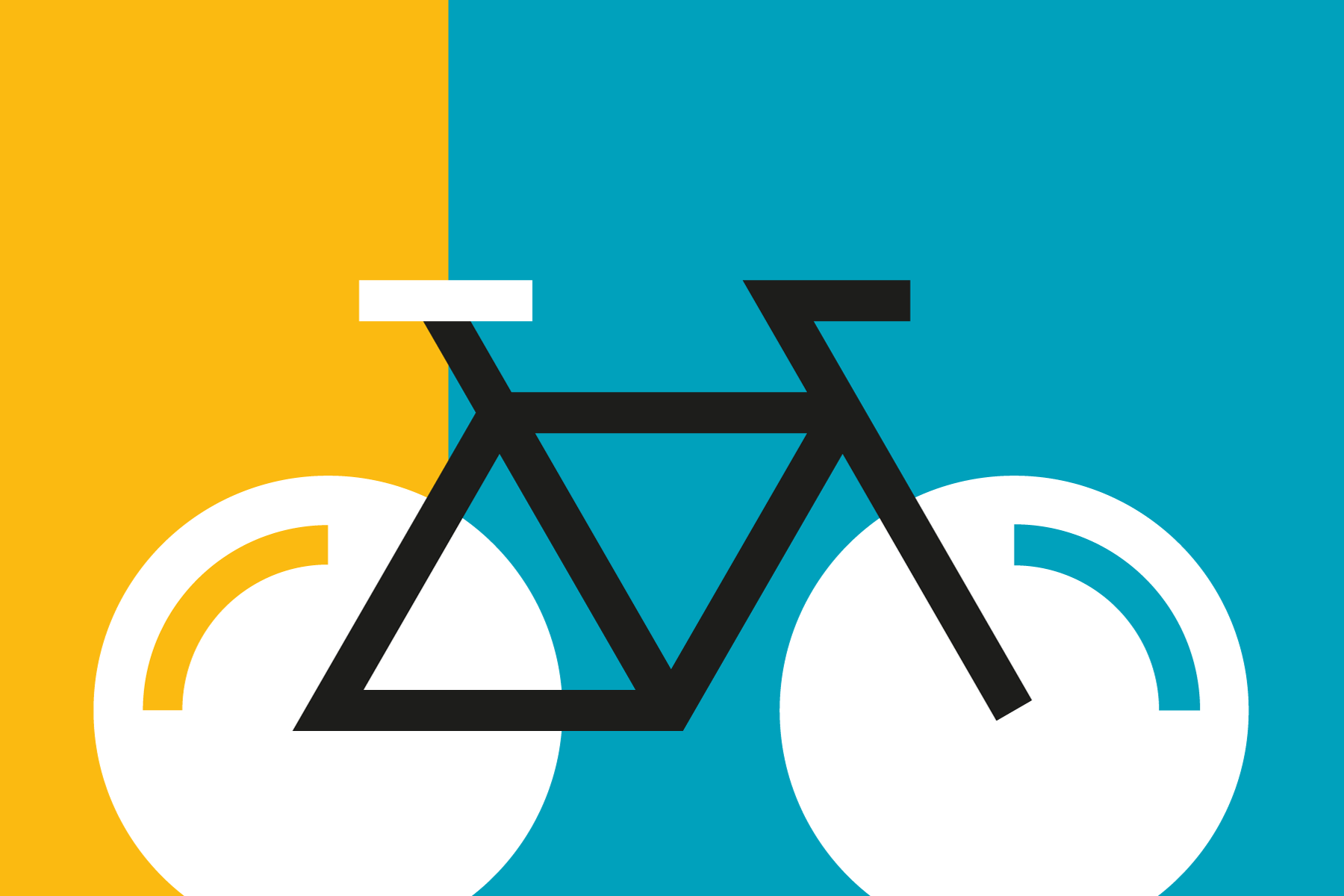 GOODIES
Healthy snacks
and drinks flat rate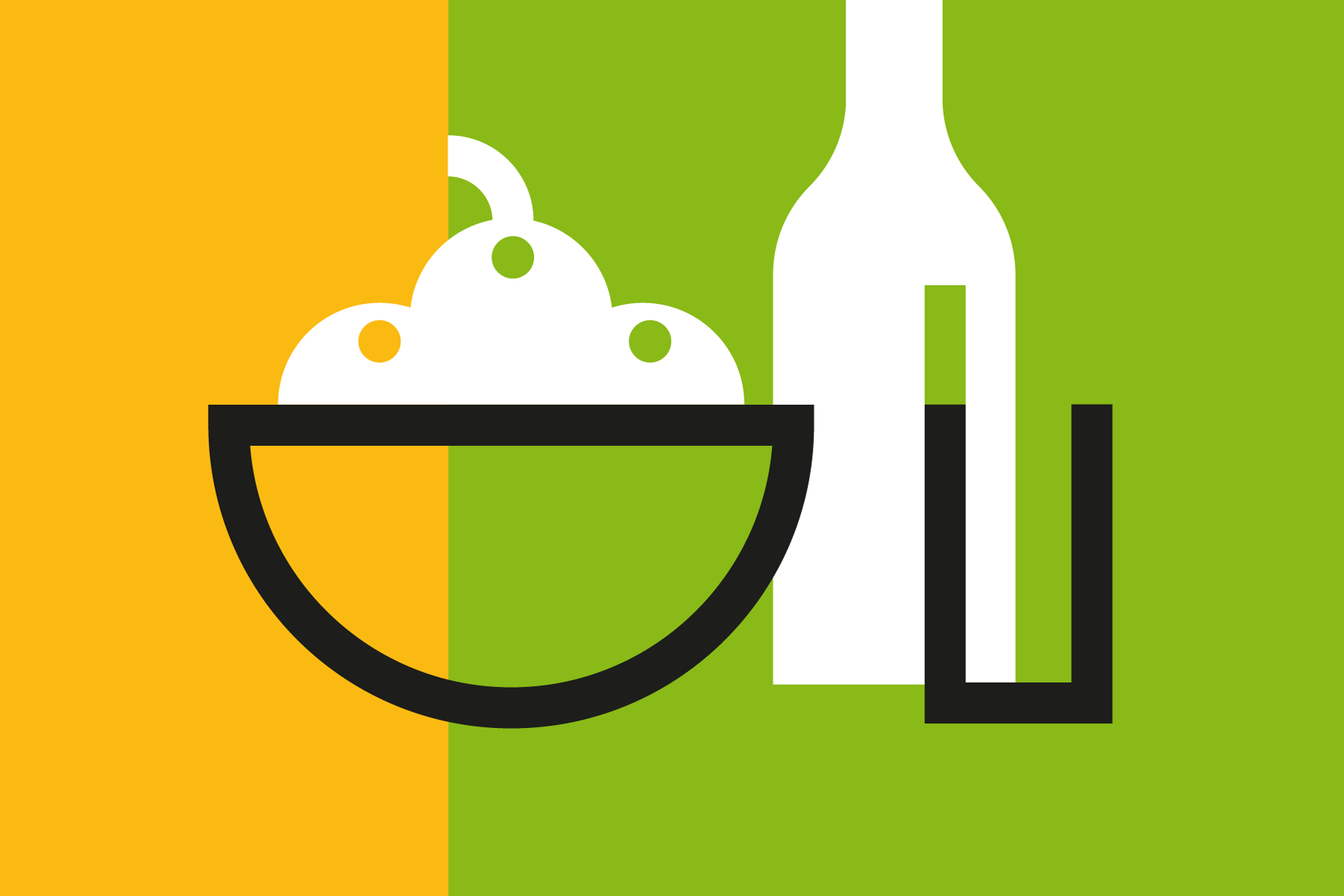 GOODIES
Family-friendly
working hours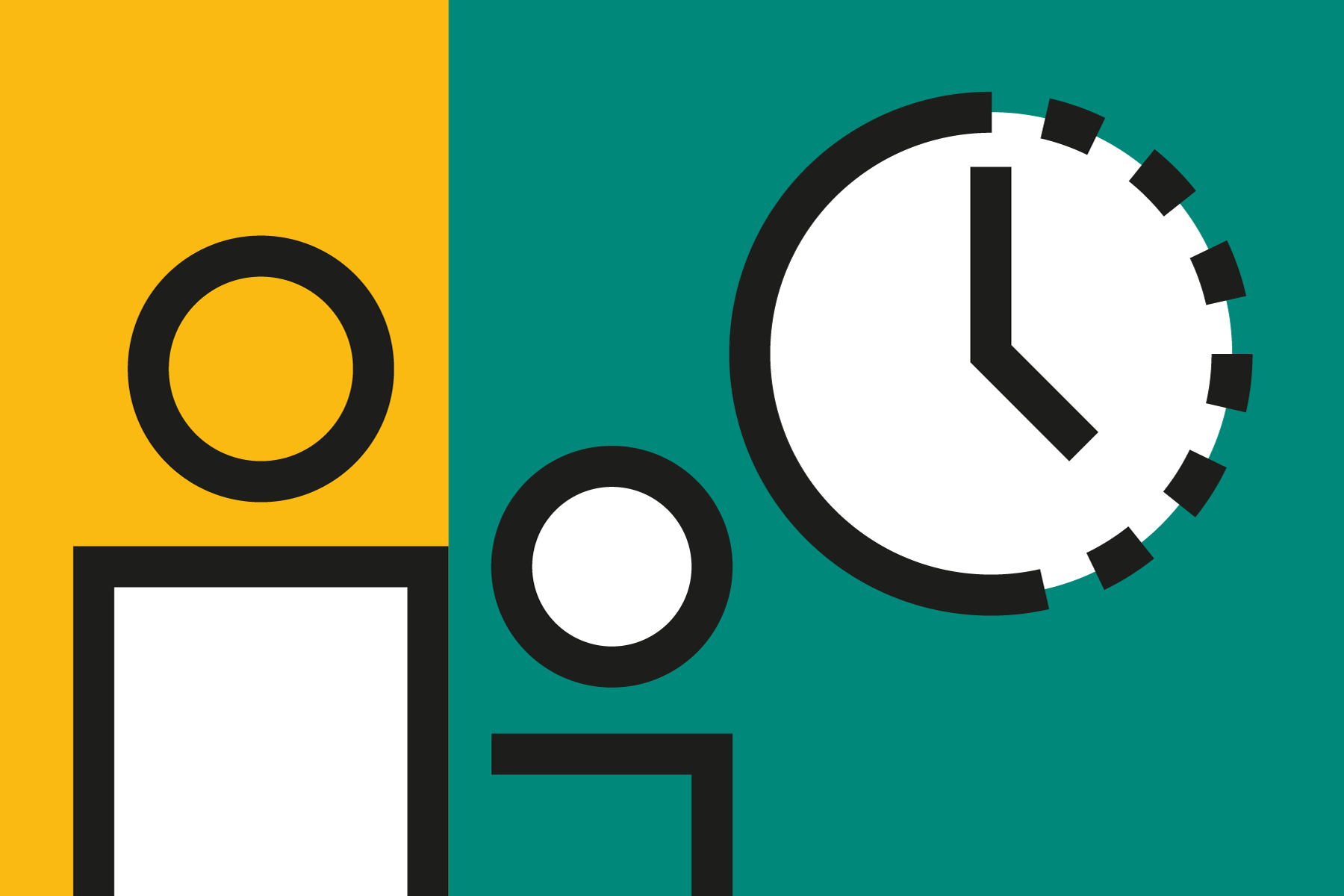 GOODIES
Flexible work from
home arrangements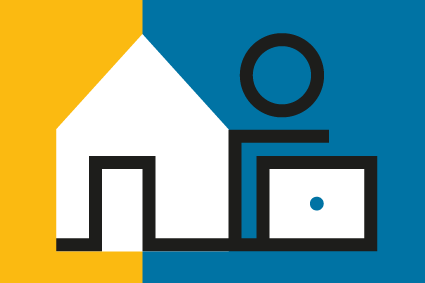 GOODIES
Wide range of opportunities
for further training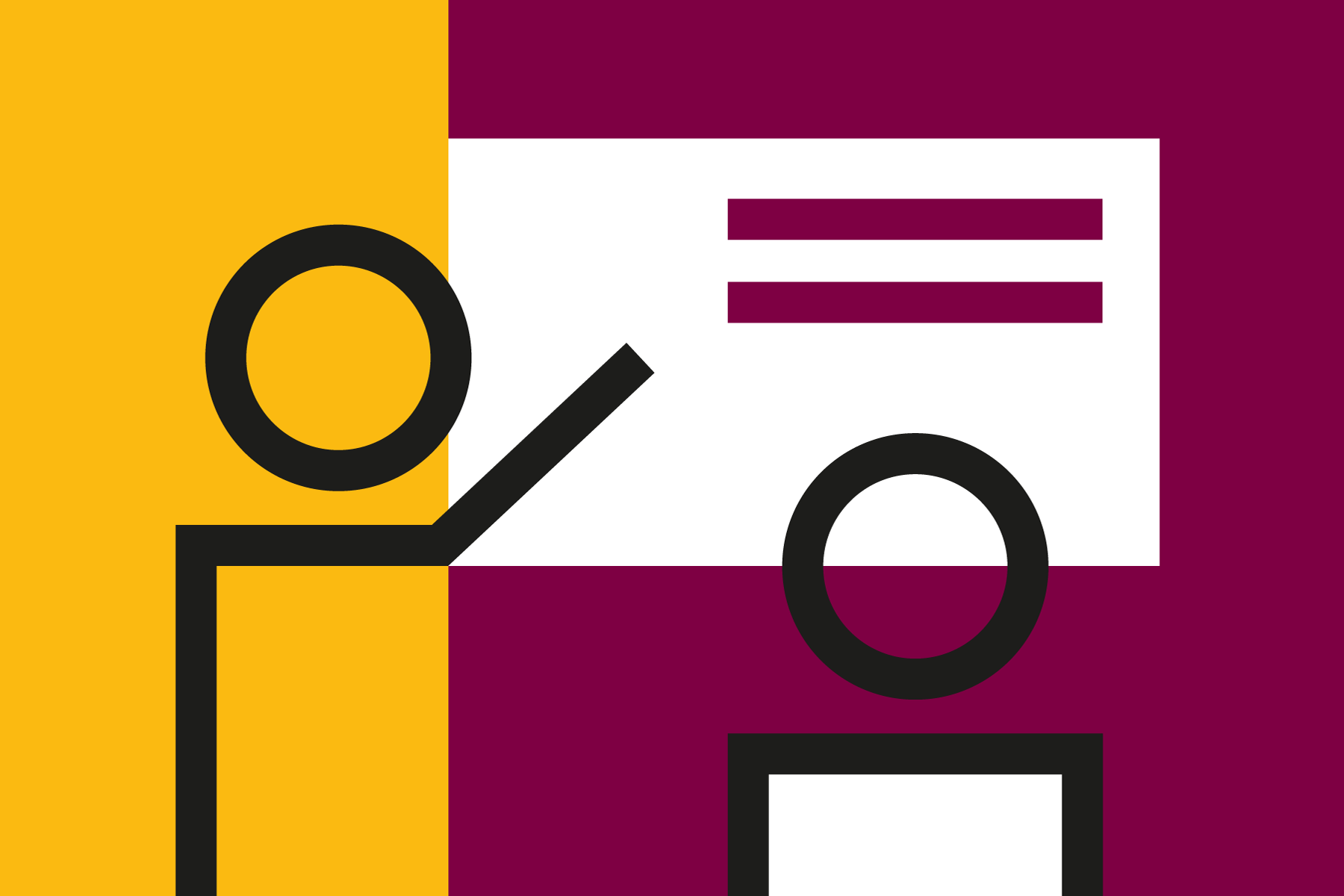 GOODIES
Company-owned flats
& help finding a place
to live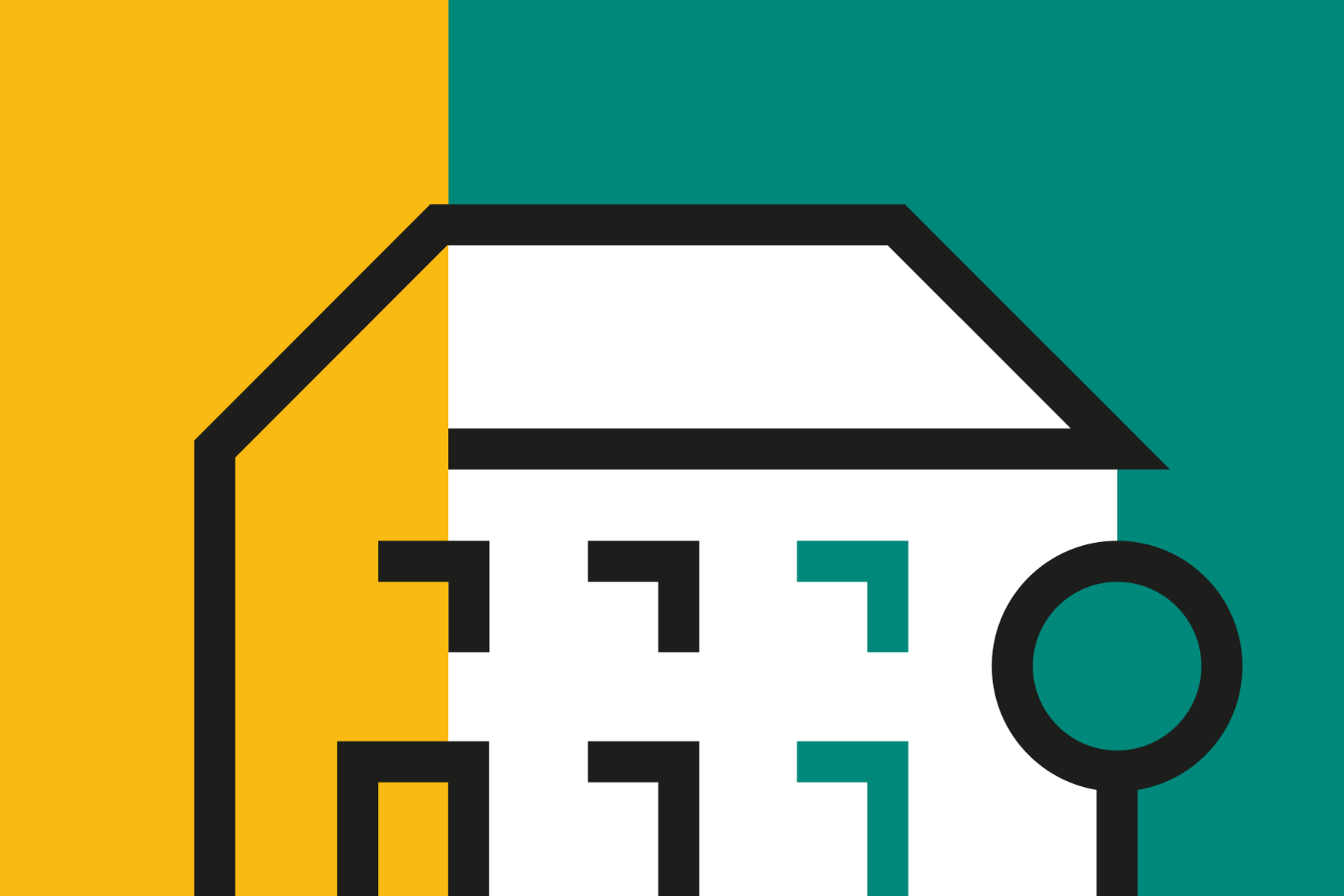 GOODIES
Standing desks, back fitness course and other activities related to health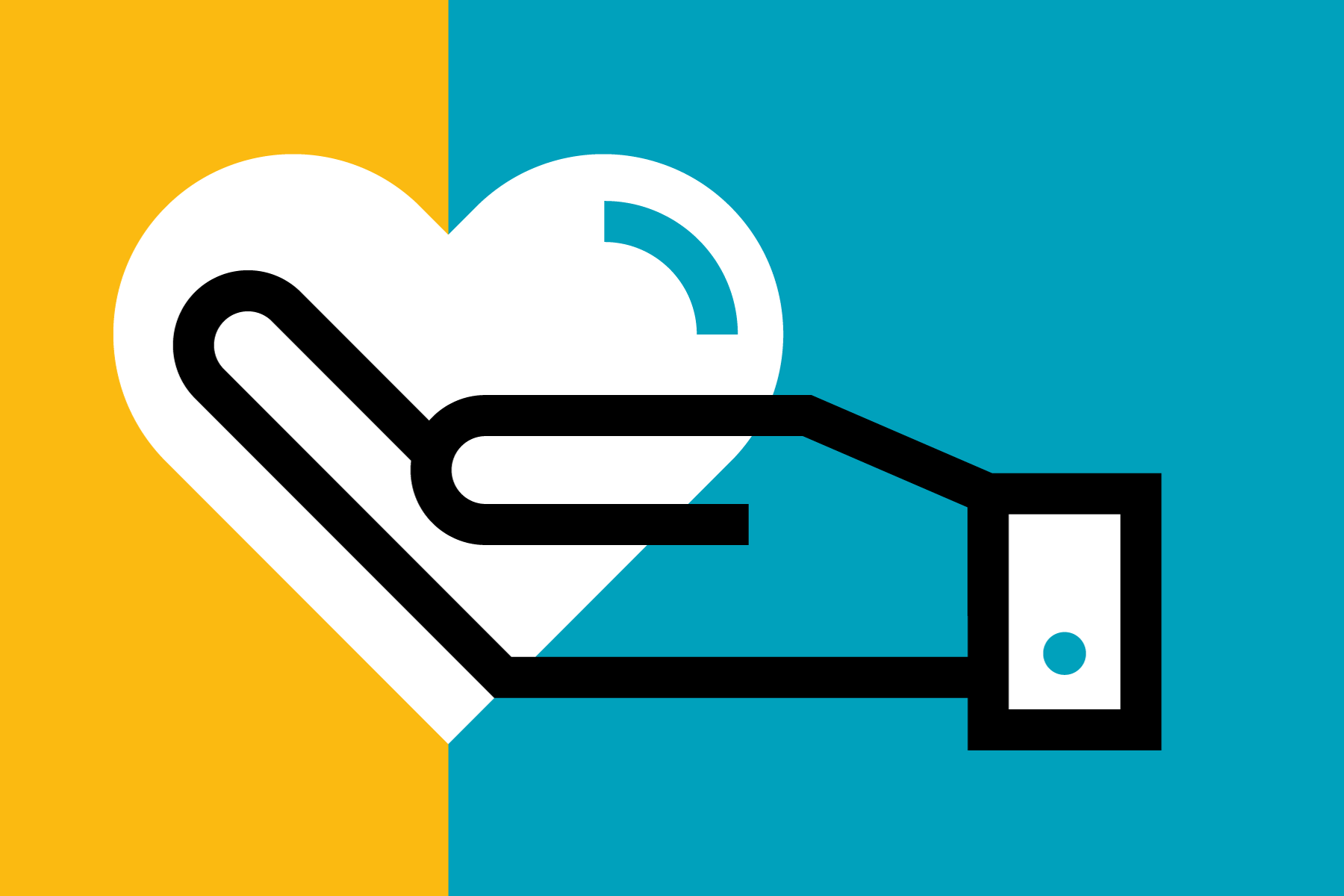 GOODIES
In-house canteen with
regional, seasonal and vegetarian dishes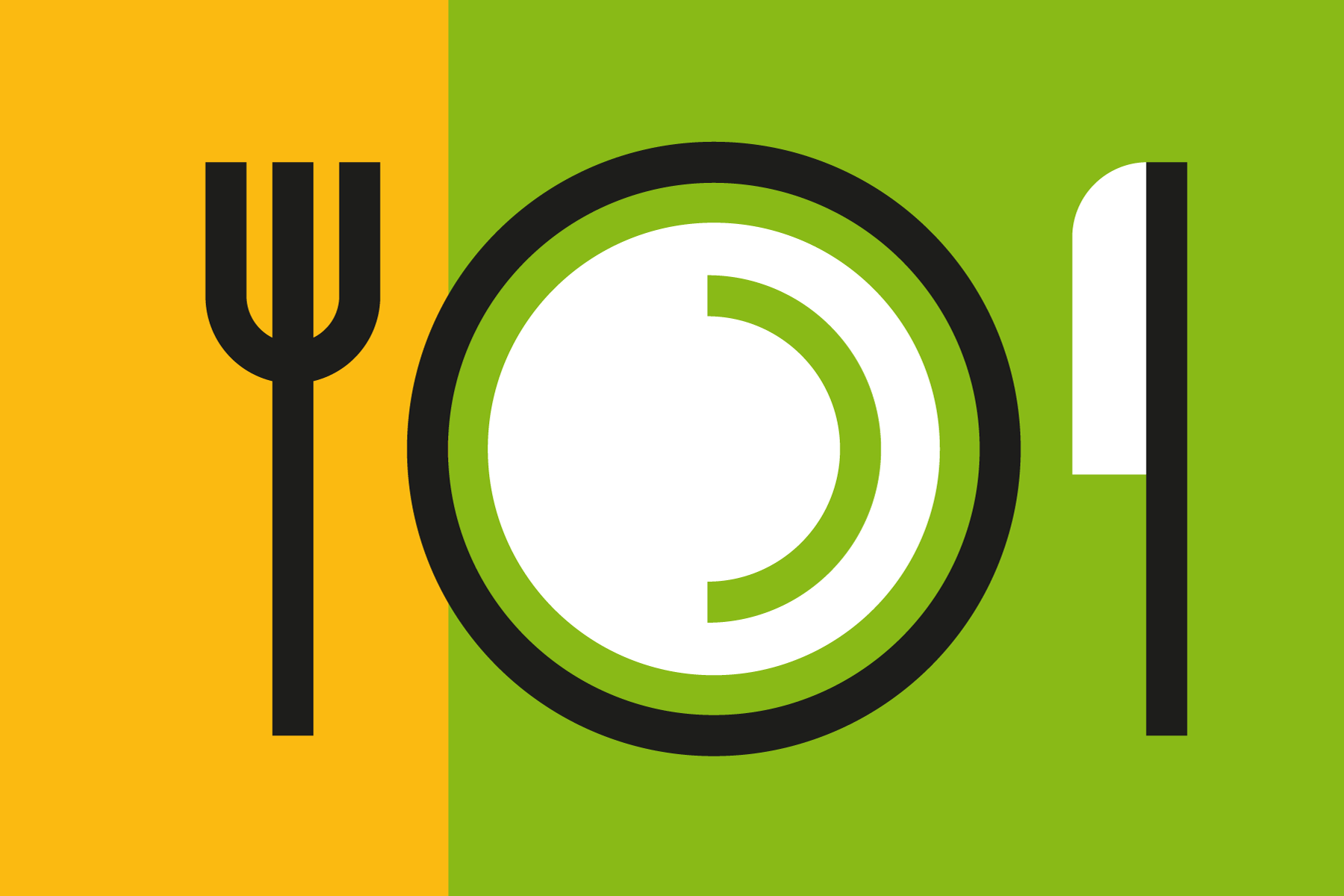 GOODIES
Subsidy for
kindergarten fees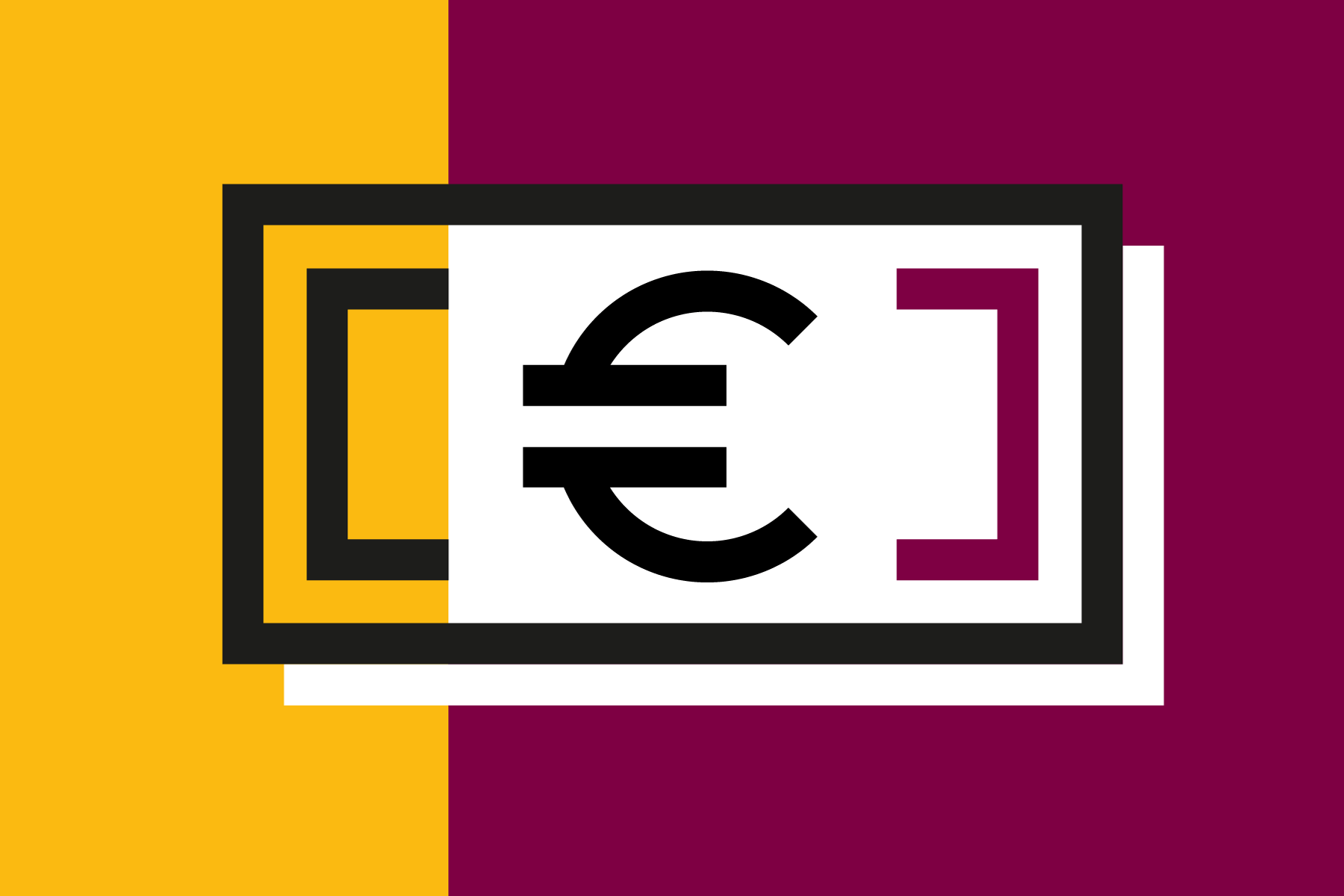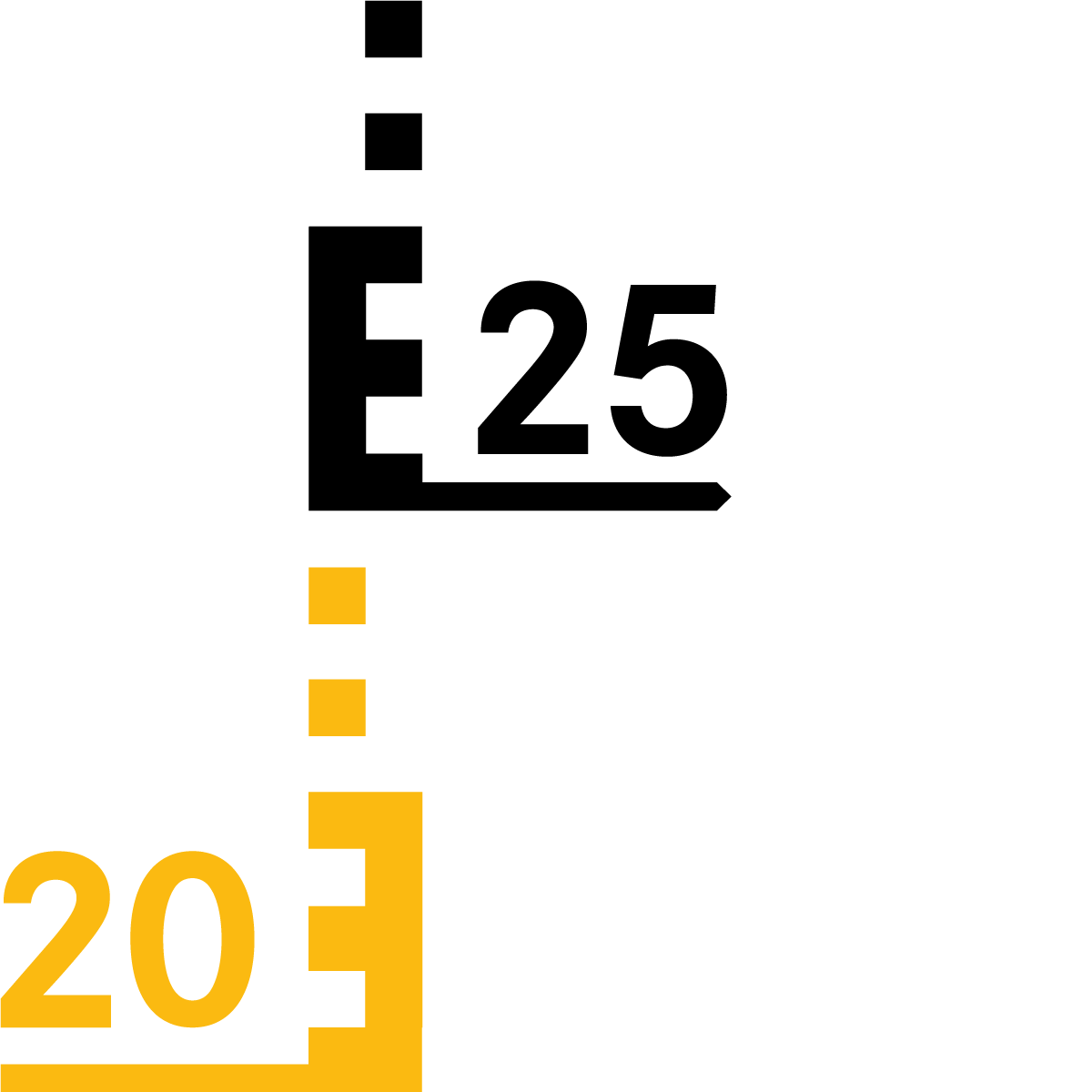 Work with a future
VMT stands for applied expertise in the field of geomatics – in tunnelling and industrial production.
Jobs with a future
Still got questions?
Write anonymously. We'll answer personally.
After submitting your enquiry you will receive a link where you can view your query and our response. Bookmark this link – we'll do our best to get back to you as soon as possible with a reply.
Great Place
to Work
AWARD
"Good employers have one thing in common: they are committed to credible, fair management and the active promotion of employees. Respect, trust and team spirit are to a large extent part of the corporate culture."

Quote:
Sebastian Diefenbach, Head of Customer Service at Great Place to Work
Family-
friendly
AWARD
In 2022, the Mayor of Bruchsal and Chairwoman of the Regionalen Wirtschaftsförderung Bruchsal GmbH Cornelia Petzold-Schick designated us a family-friendly company.
Best
Employer
AWARD
The Kununu employer portal awarded VMT the Top Company Siegel as one of the best employers in Germany in 2023.