Social Life
Work and let work be work.
---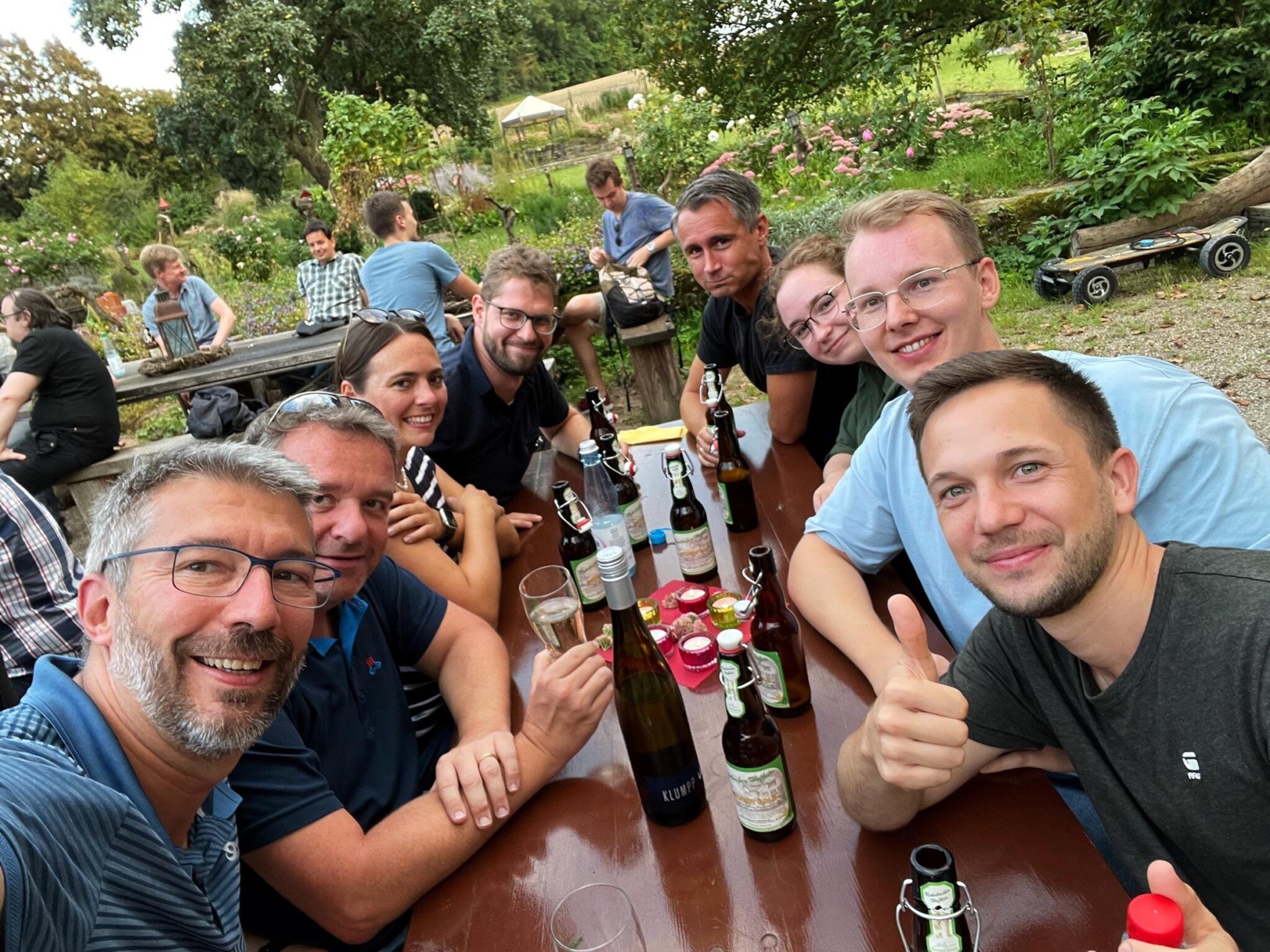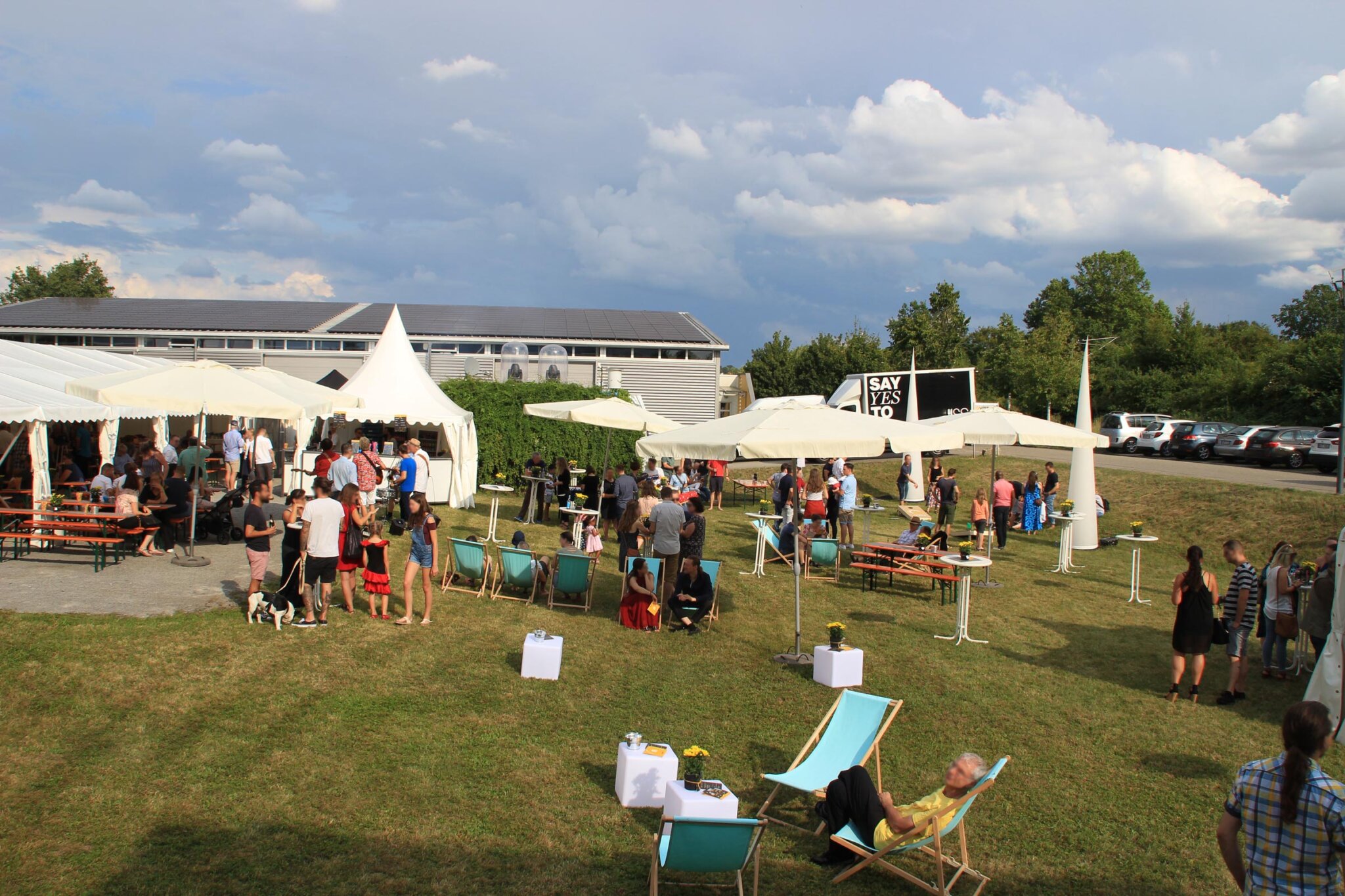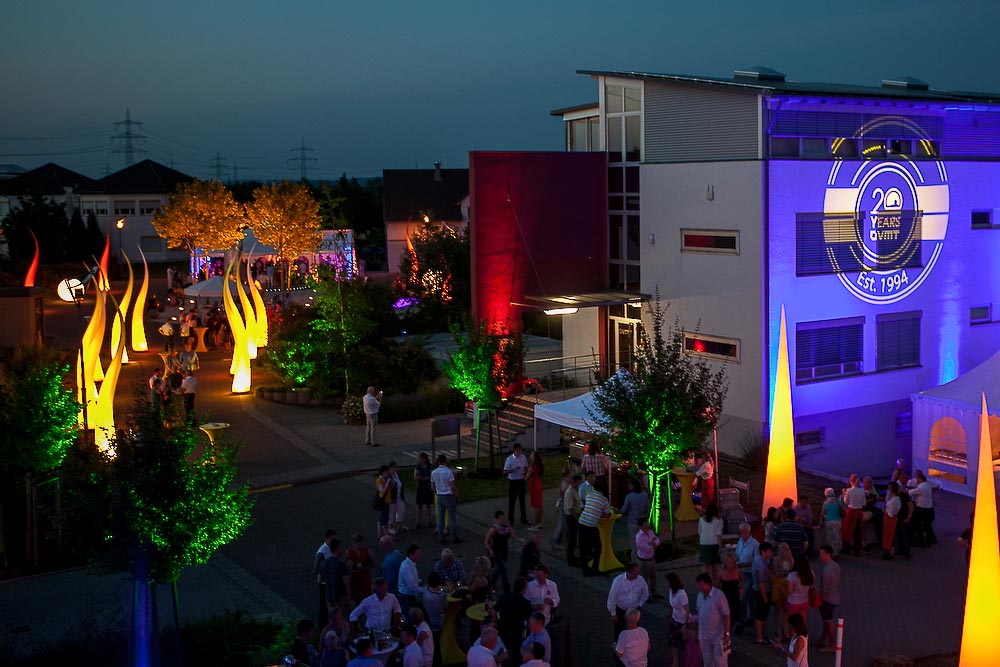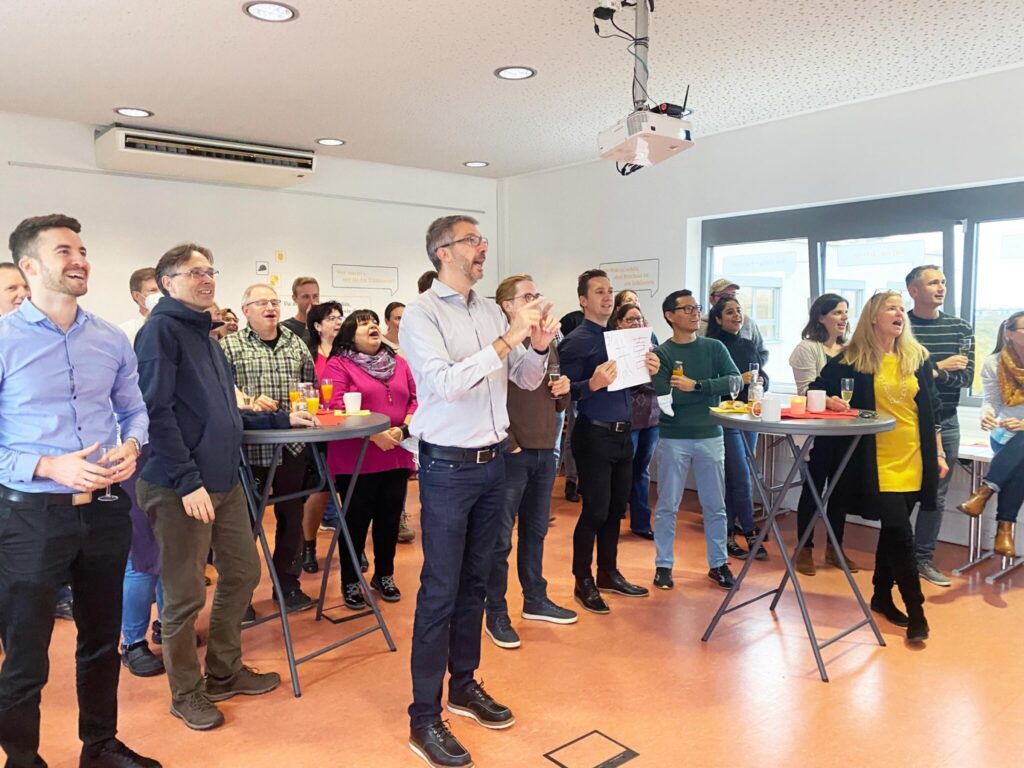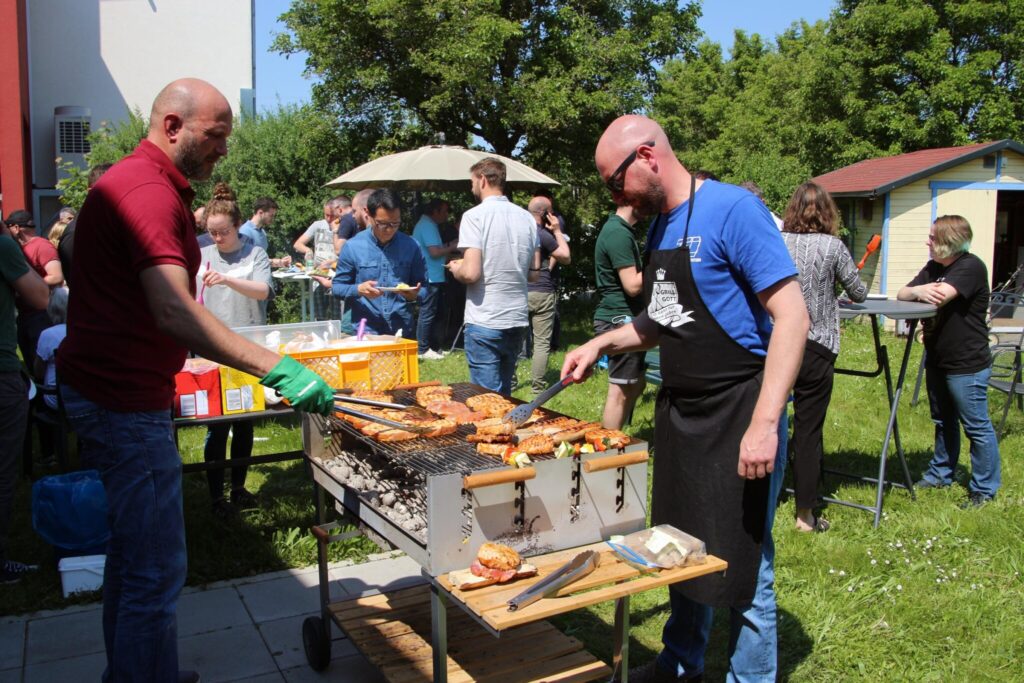 We're always ready for a party.
Relaxed chatting, cosy barbecues: for us, social events are simply a part of life – for example, our summer and Christmas parties. And of course we also spontaneously toast successes, birthdays and anniversaries.
---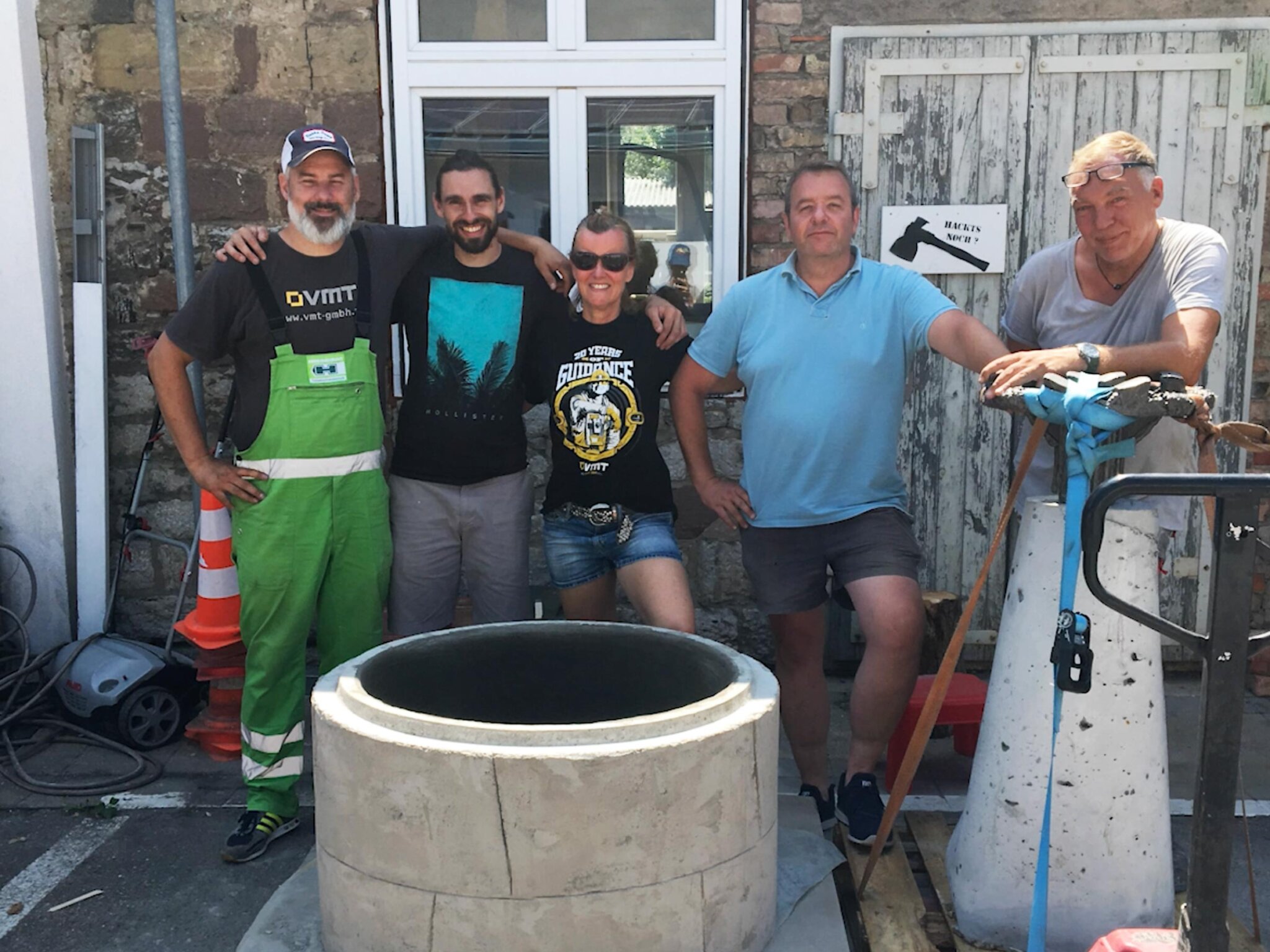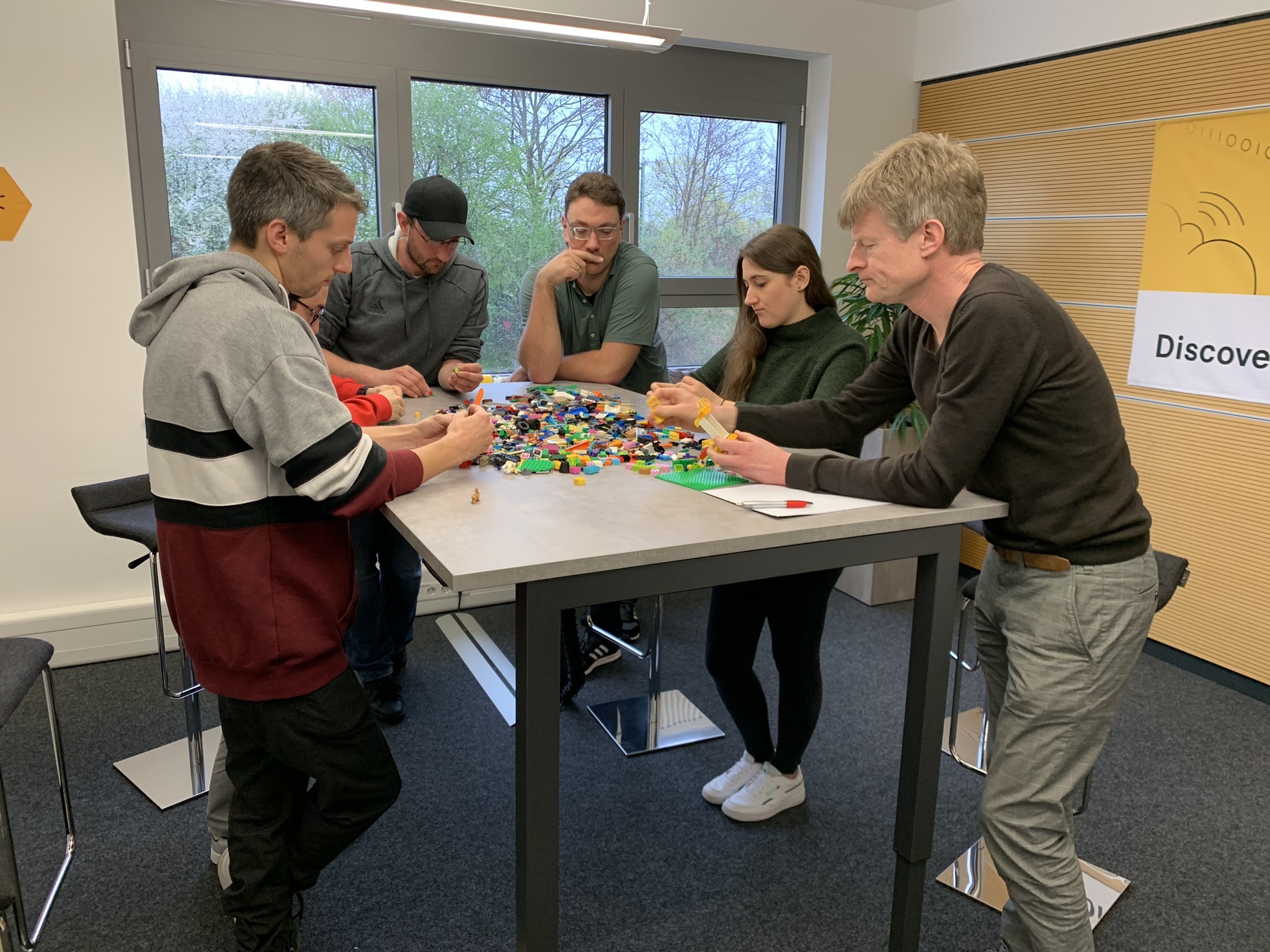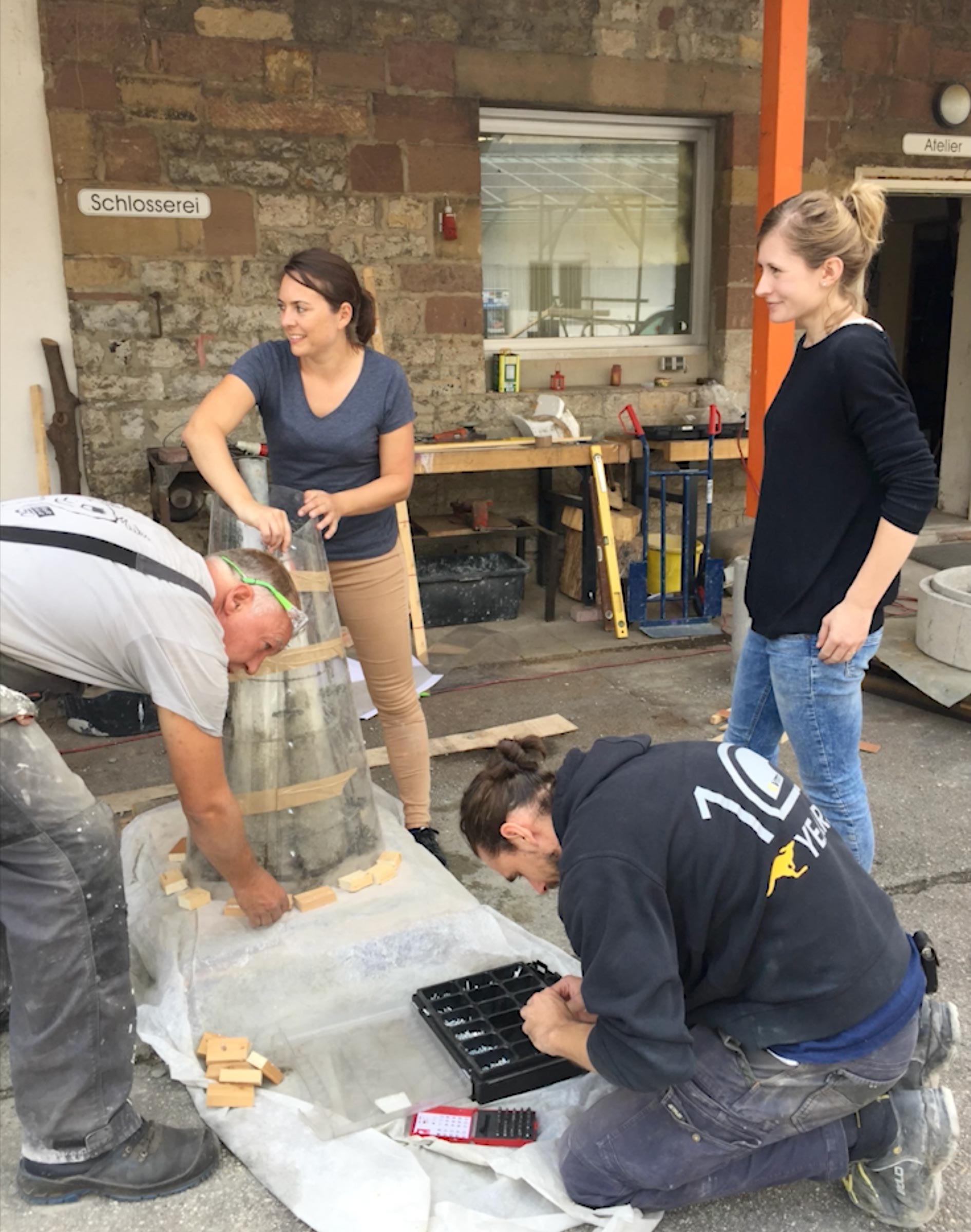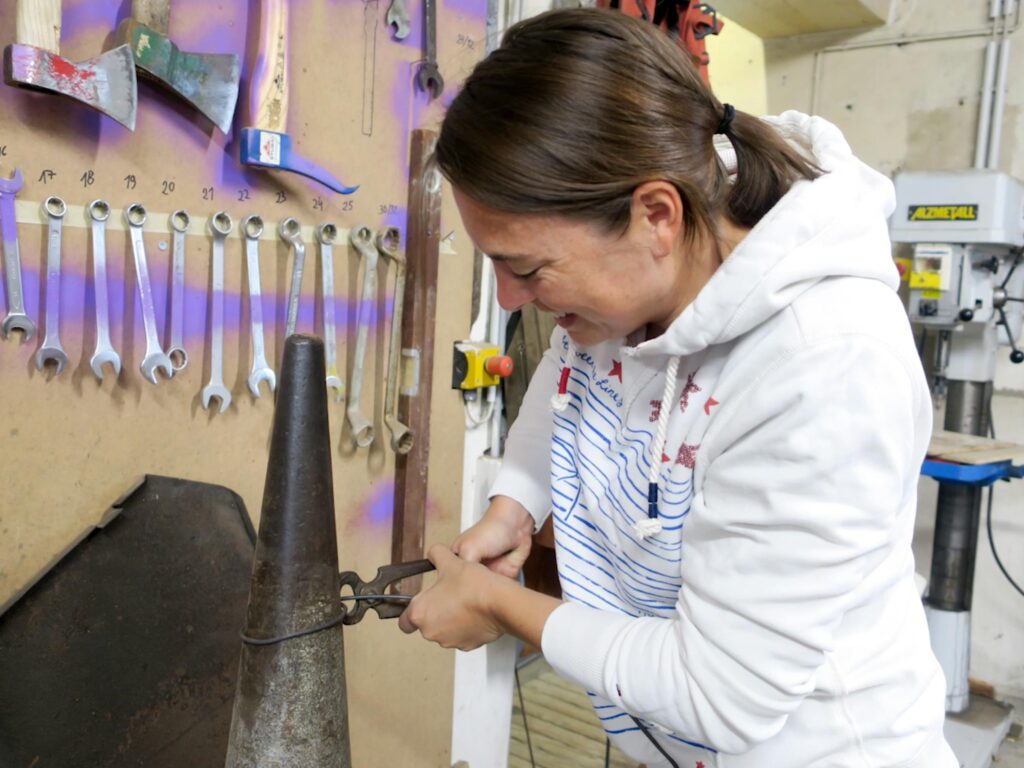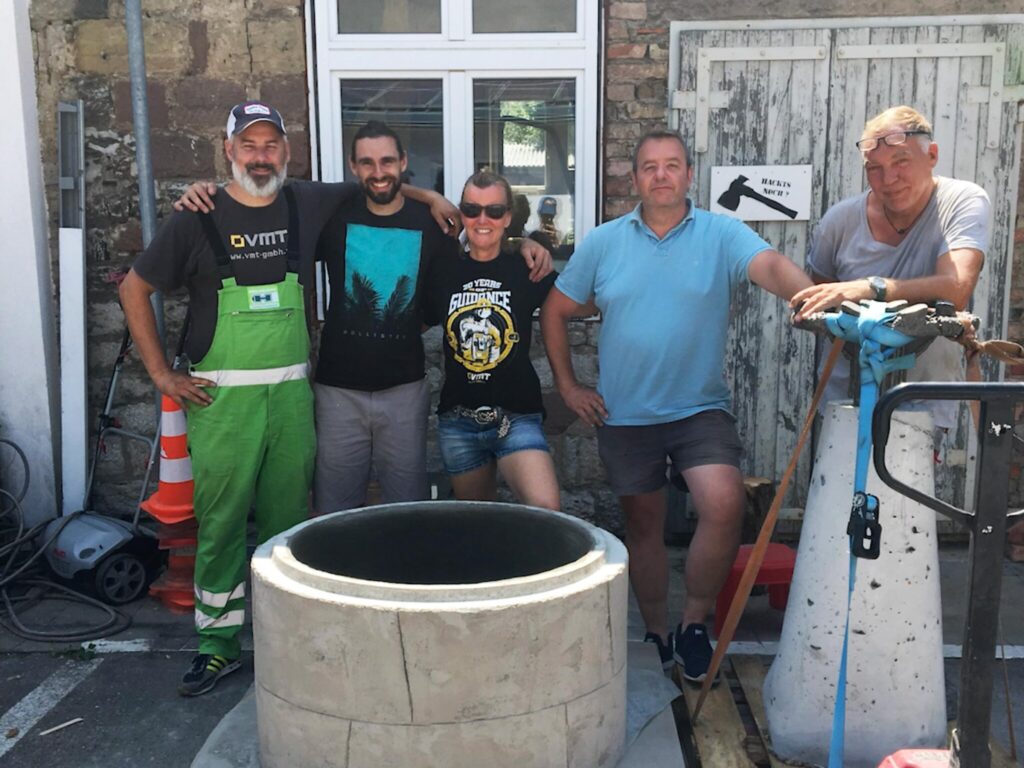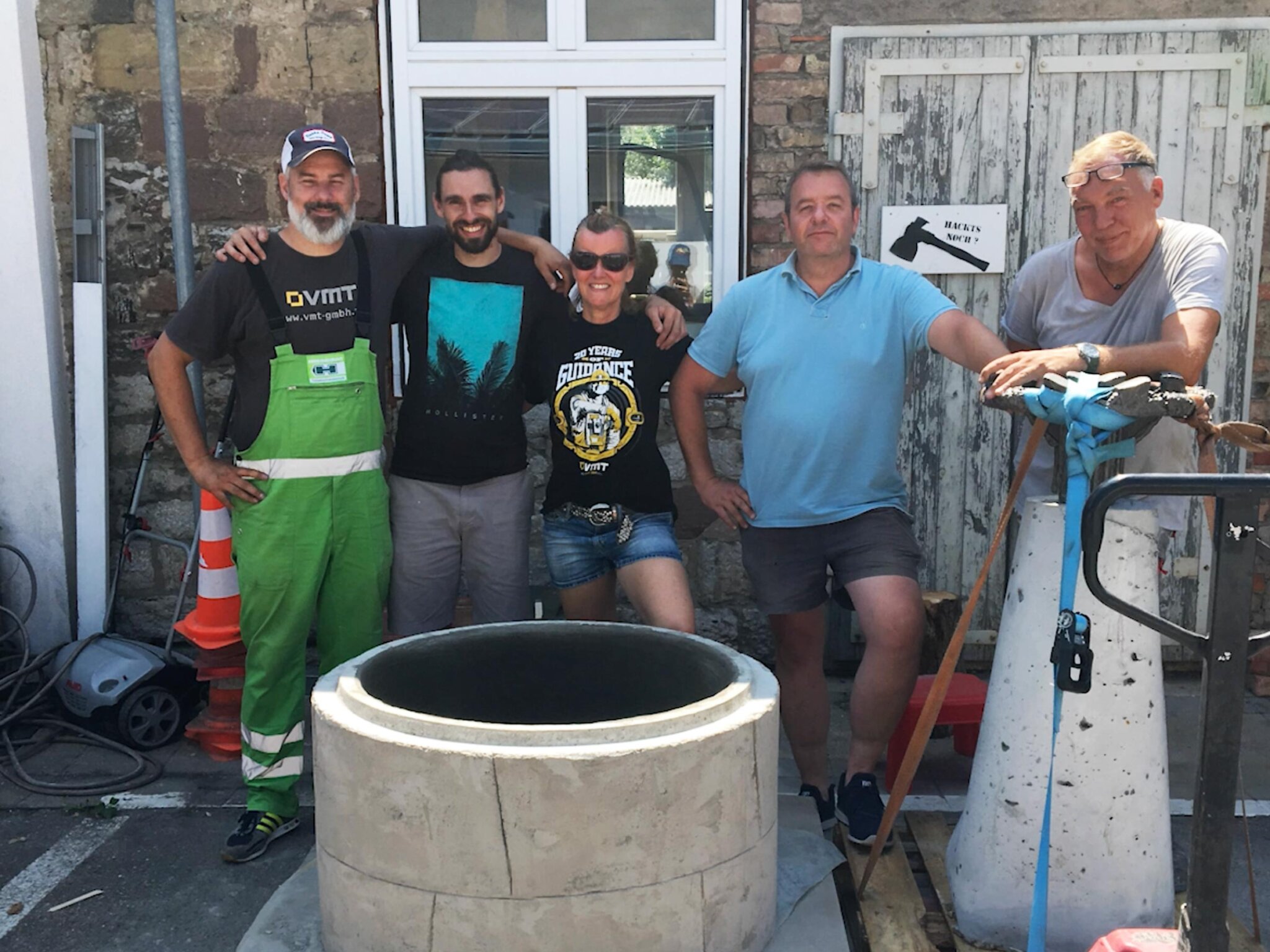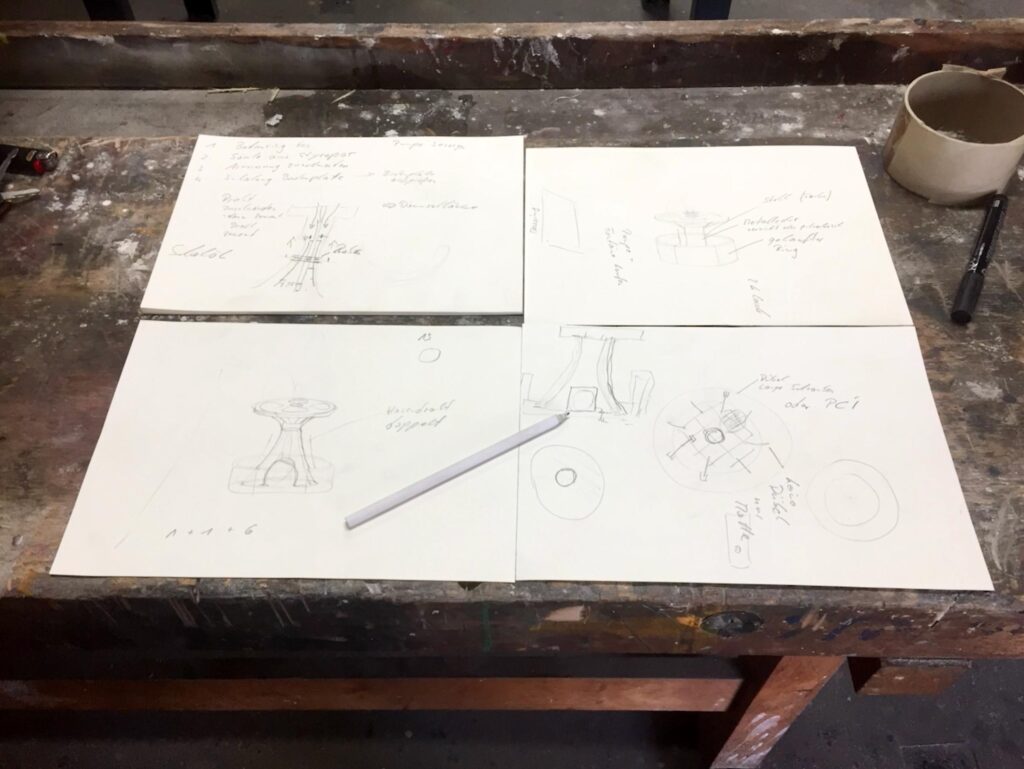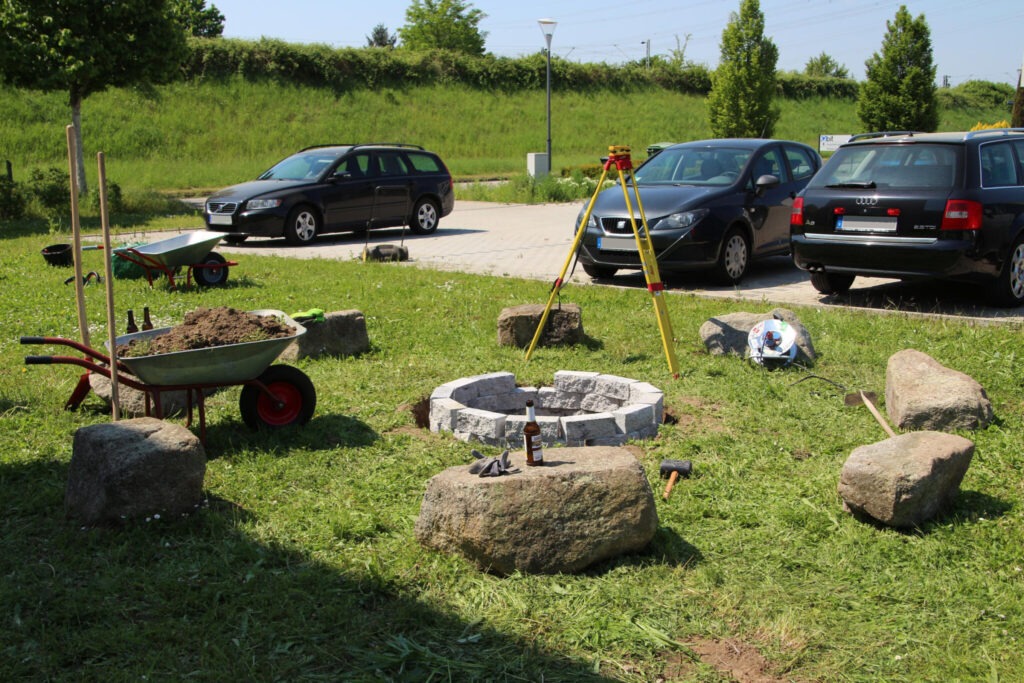 We show creative team spirit.
Tackling big things together, testing your own construction and design skills, having fun and creating something lasting like a fireplace or a fountain: that's what our team projects are all about.
---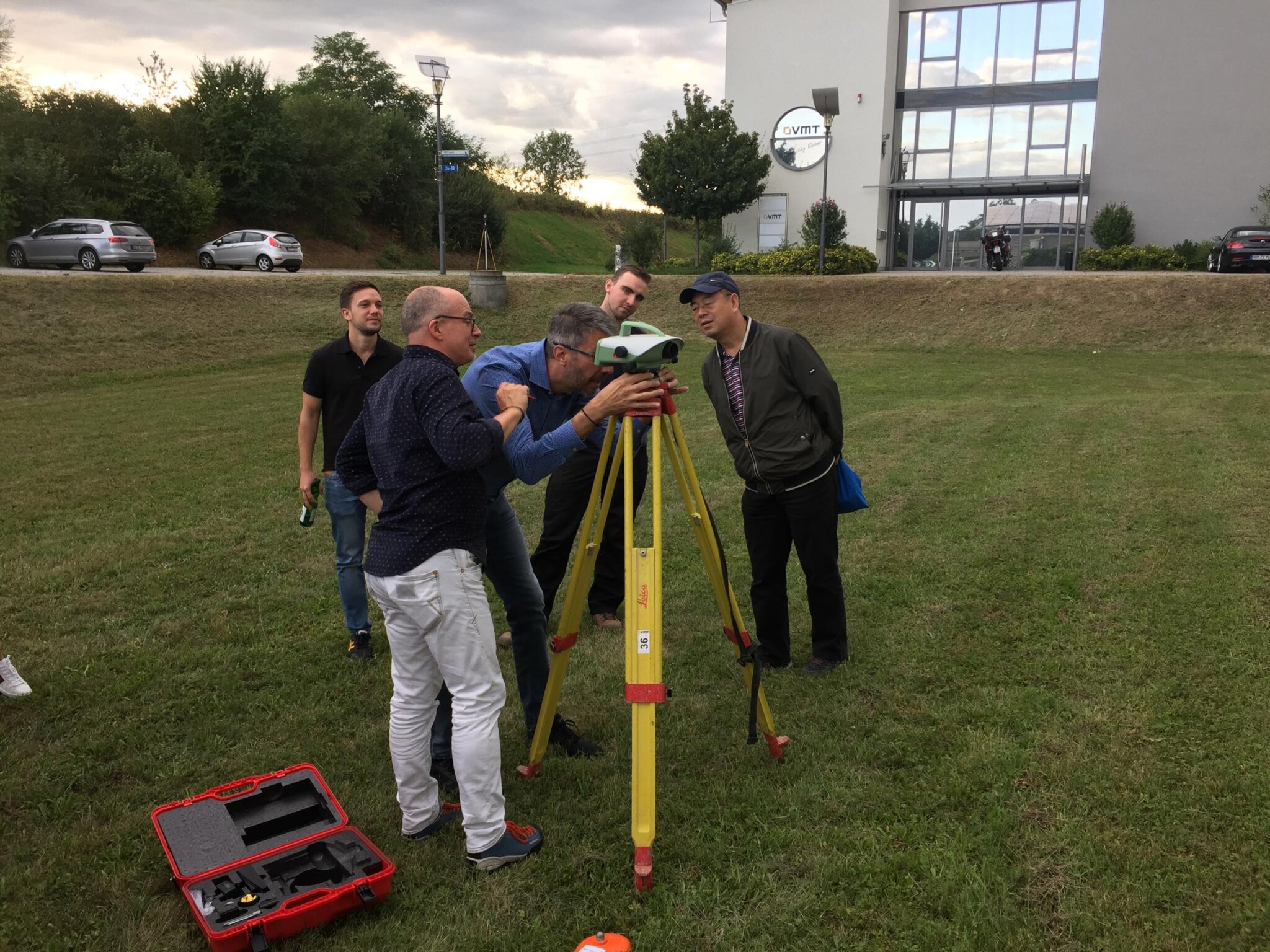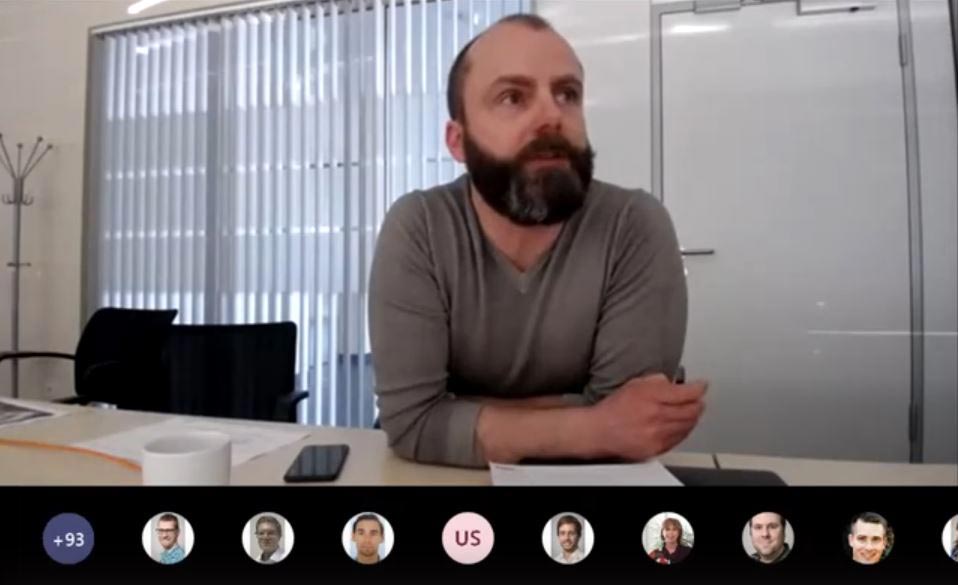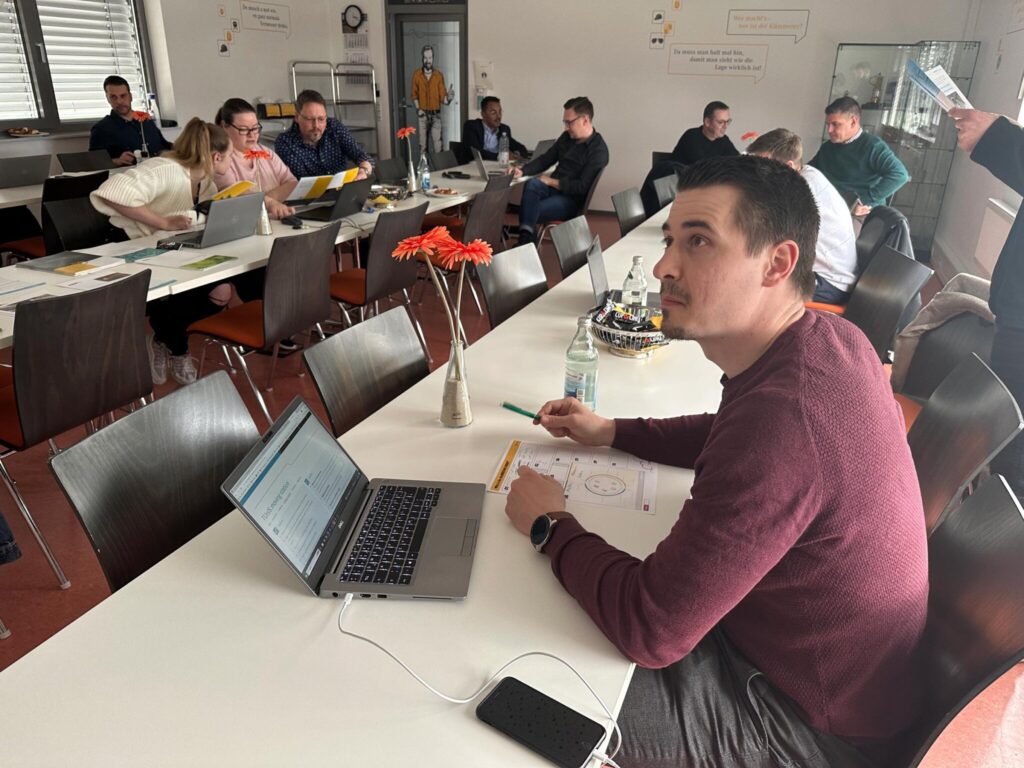 We do our homework.
We are aware how important professional and personal development is. That's why VMT attaches great importance to external training & further education. In addition, we keep each other up to date – about what's going on in the company, what topics are driving technology trendsetters, or how we can use our digital work tools more efficiently.
---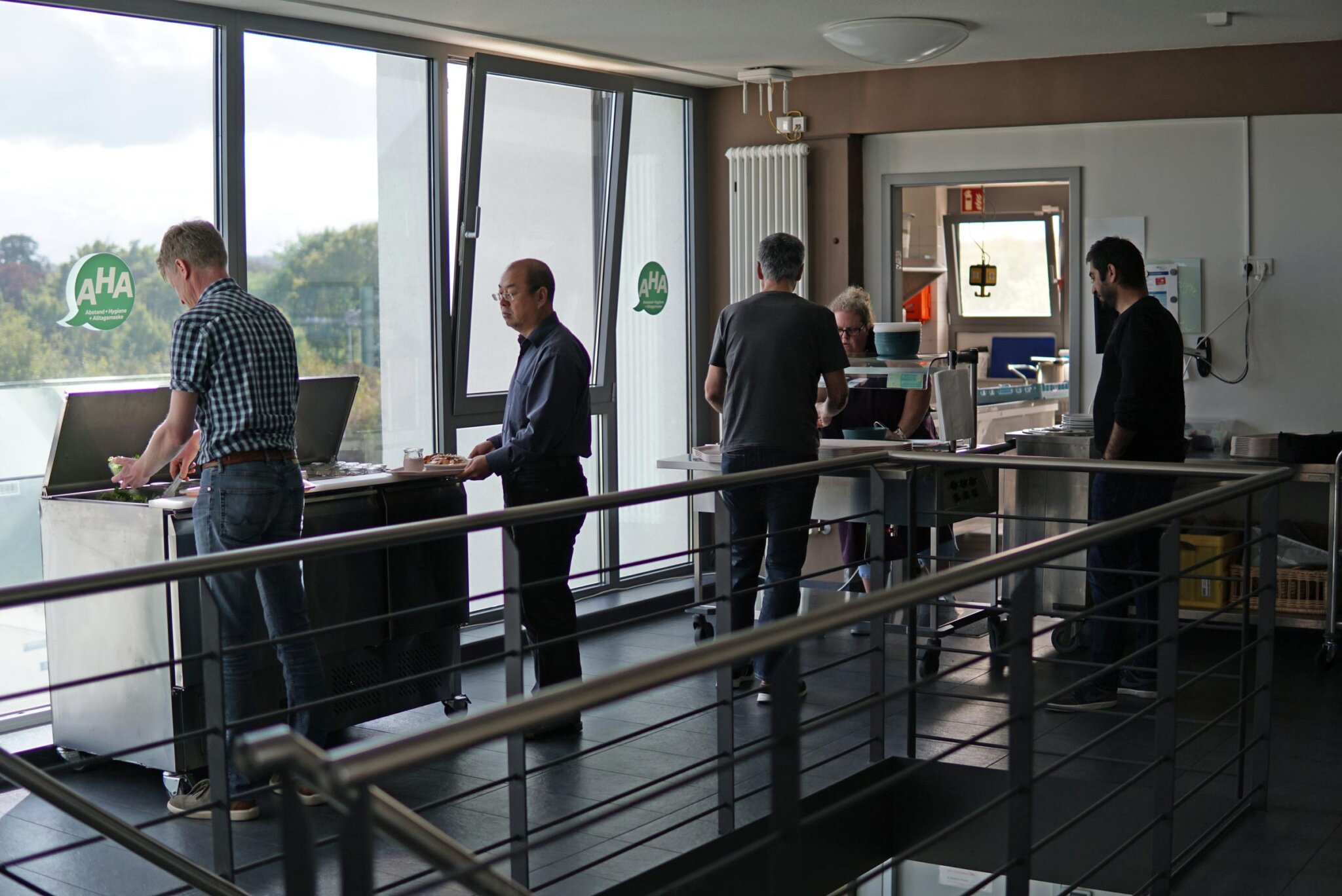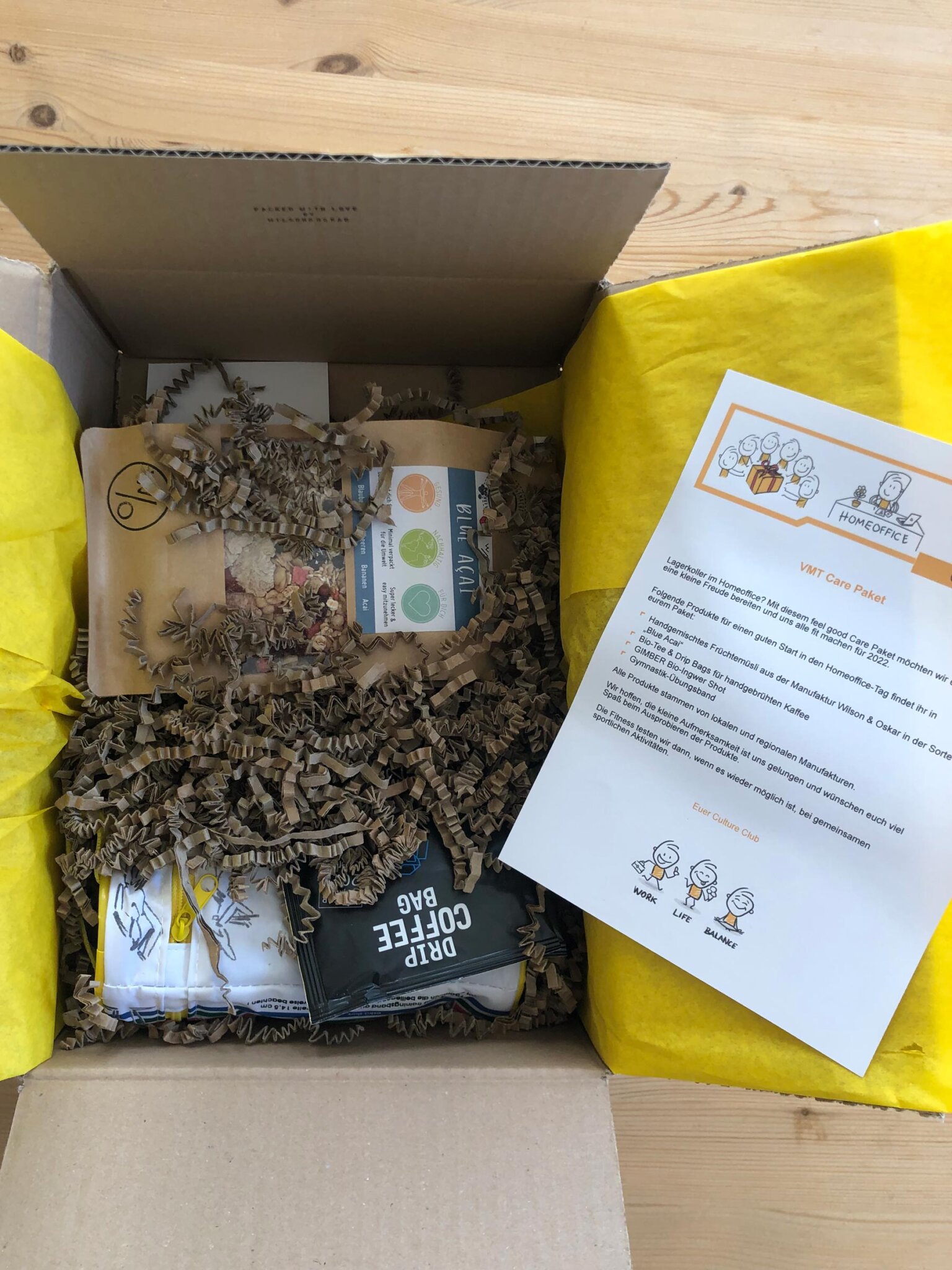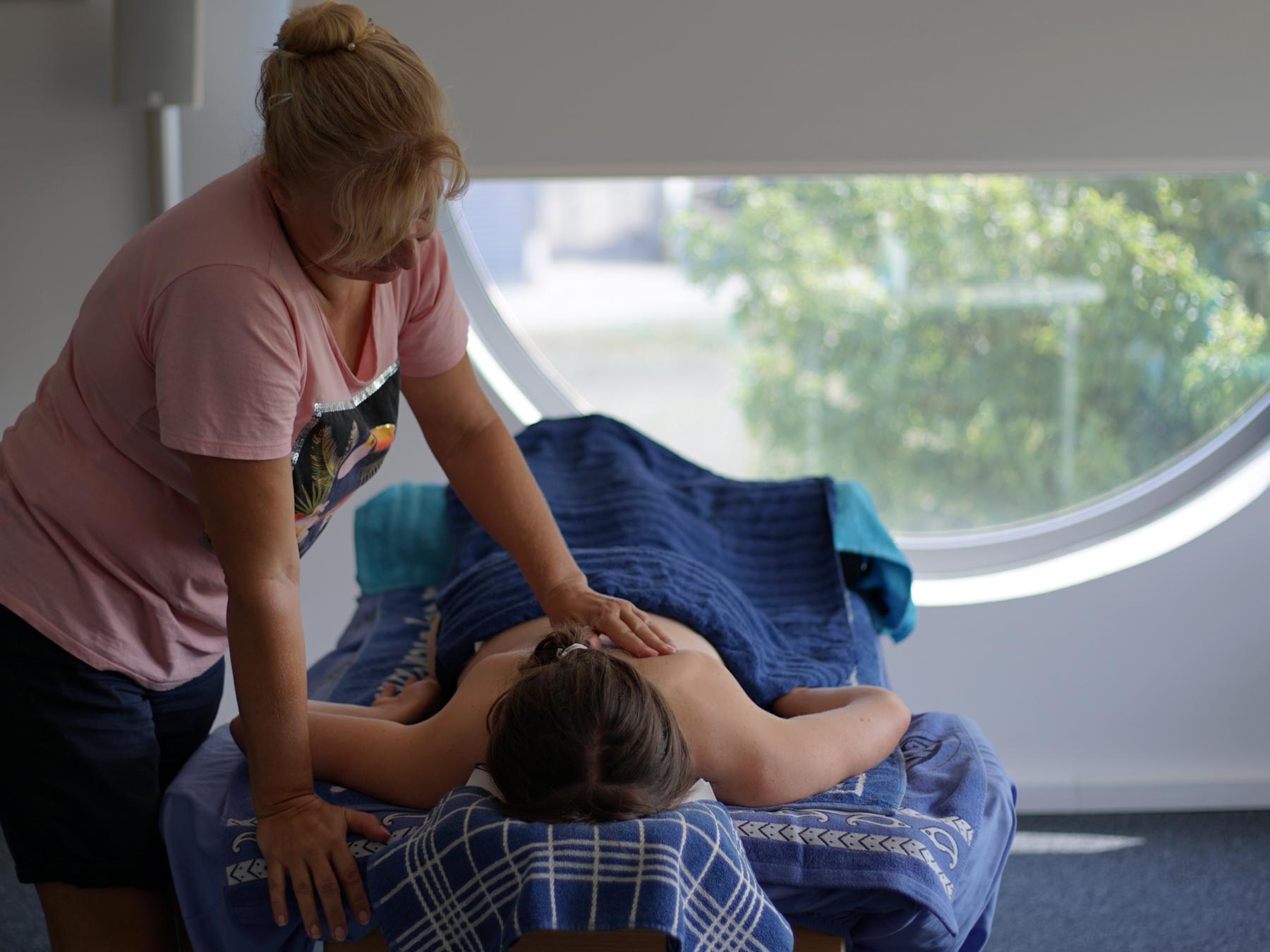 We allow ourselves to be pampered.
Whether it's delicious food every day in our canteen and gladly delivered home for digital events, or a relaxing massage on massage day – we know what does you good.
---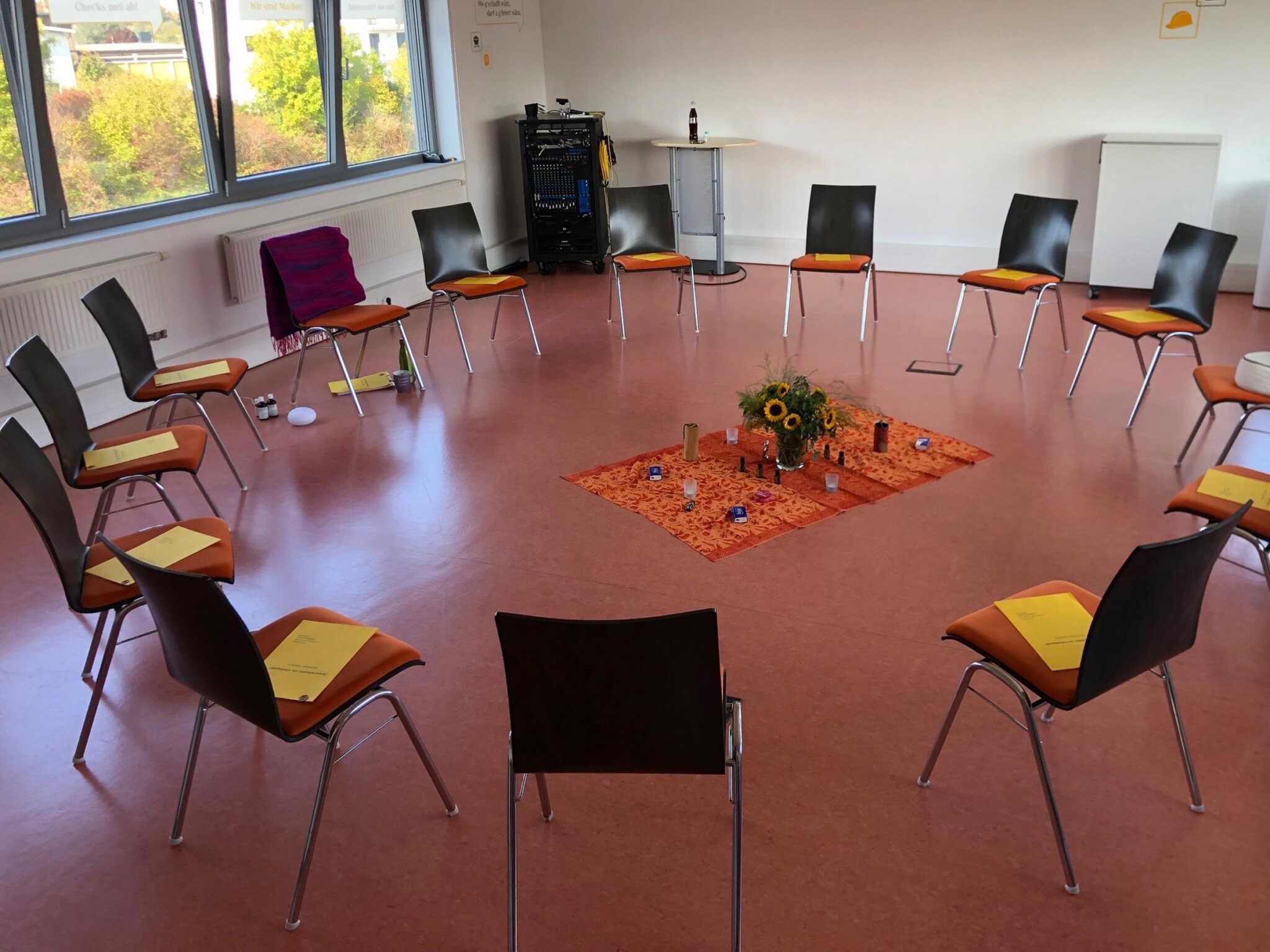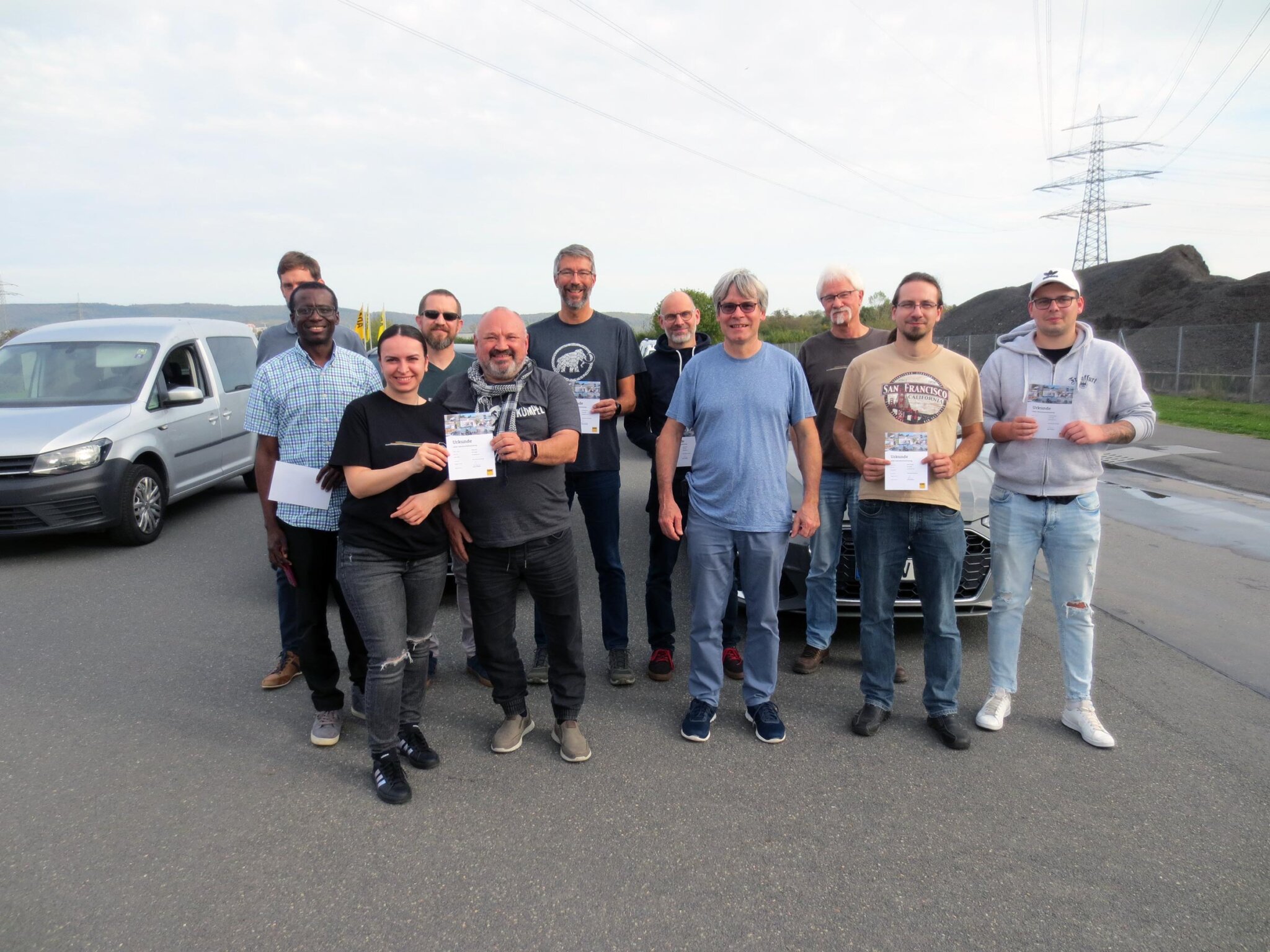 We look after our health.
Let go of stress – thanks to our anti-stress workshops. With online and face-to-face courses we strengthen our backs or learn all about healthy nutrition from lectures. Those who work from home can look forward to care packages with e.g. muesli, tea and Thera bands. ADAC driving safety training and vaccination campaigns complete our all-round carefree package.
---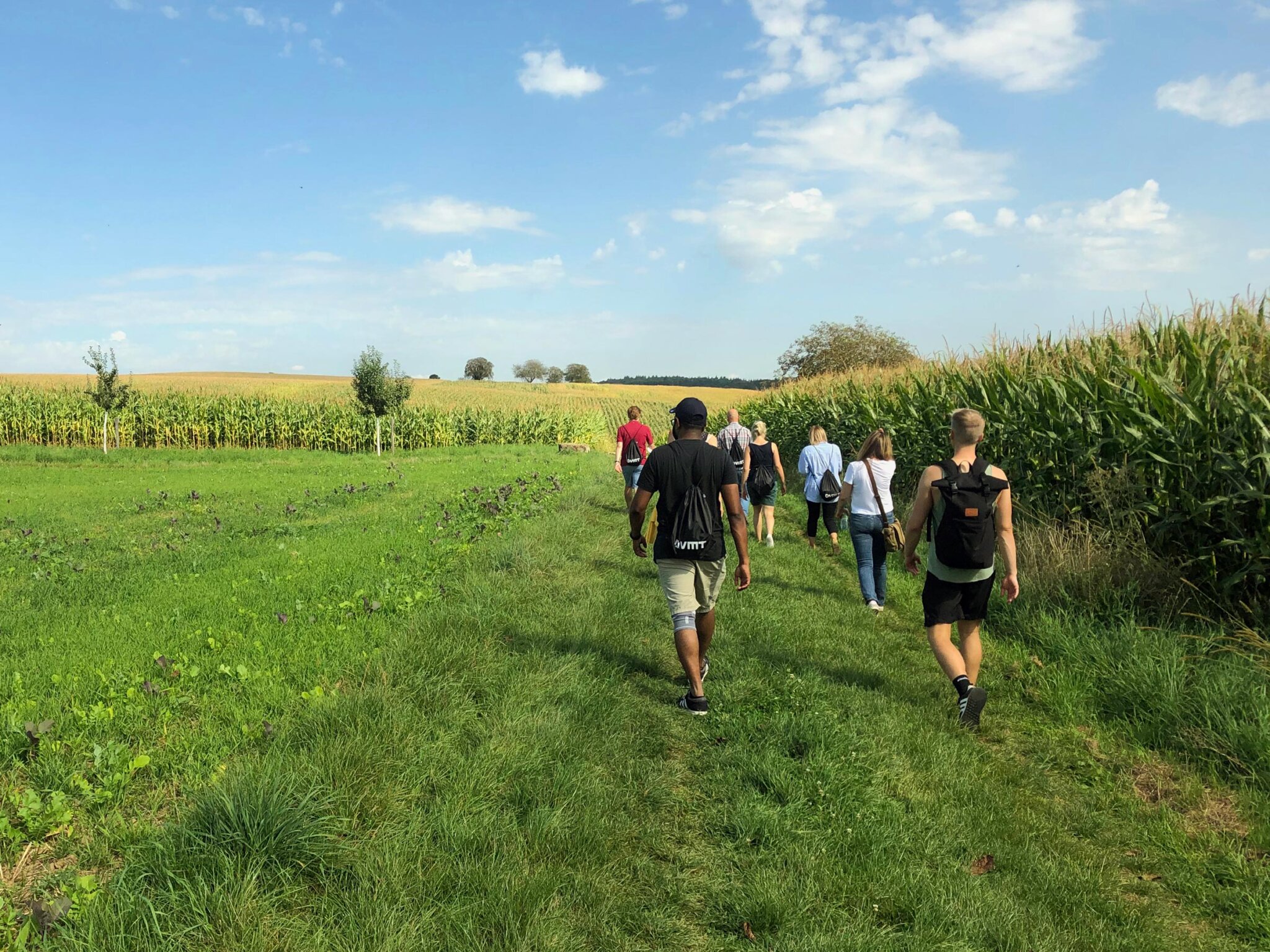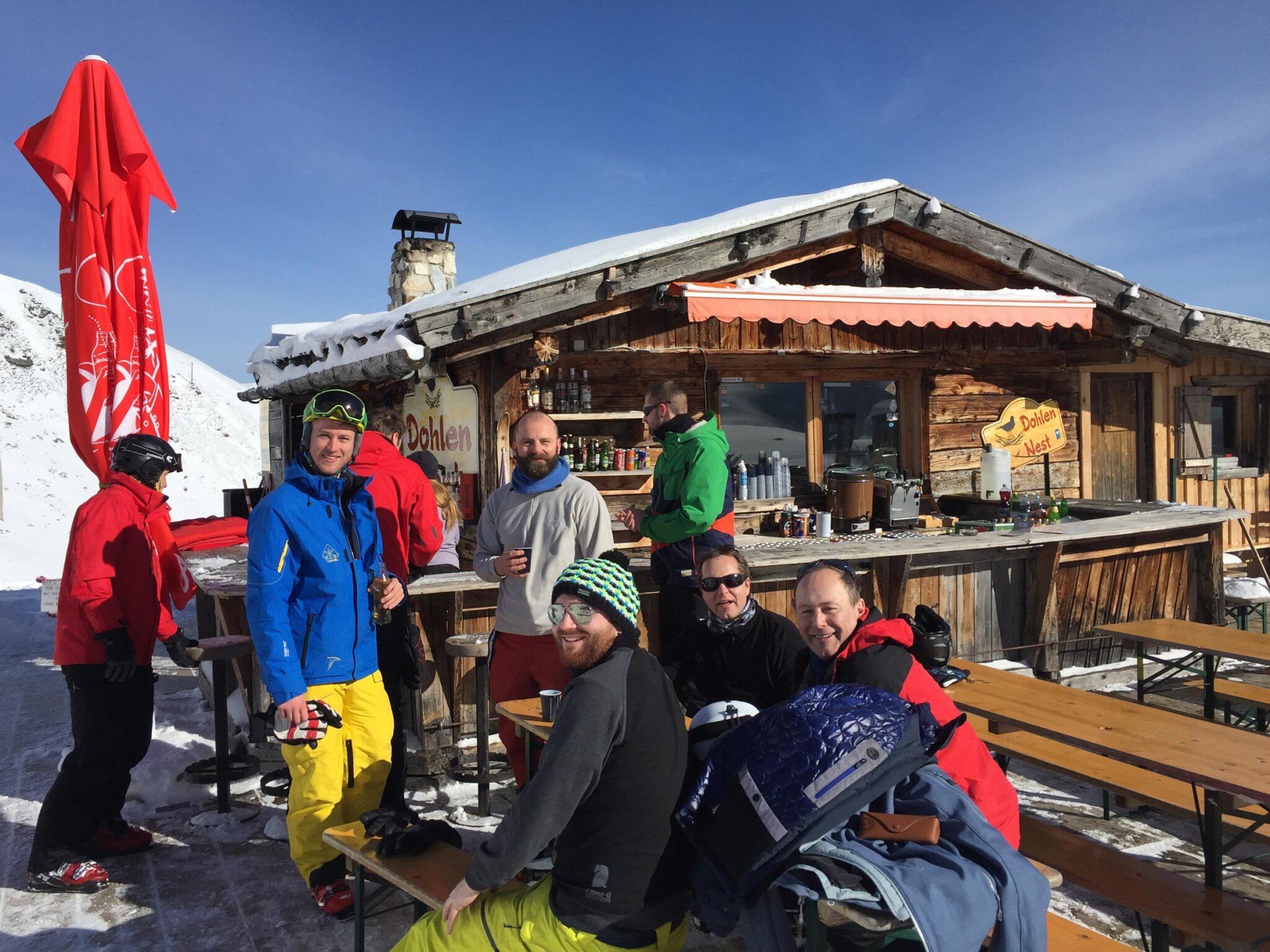 We play sports and games.
Ski camps, beach volleyball tournaments, summer hikes or outdoor game nights on the company grounds with Viking chess, boules, frisbee,…
At our sporting events, fun and togetherness clearly take precedence over ambition and top performance. And no matter how much or little sweat has been shed – there is always something to drink and eat as a reward.
---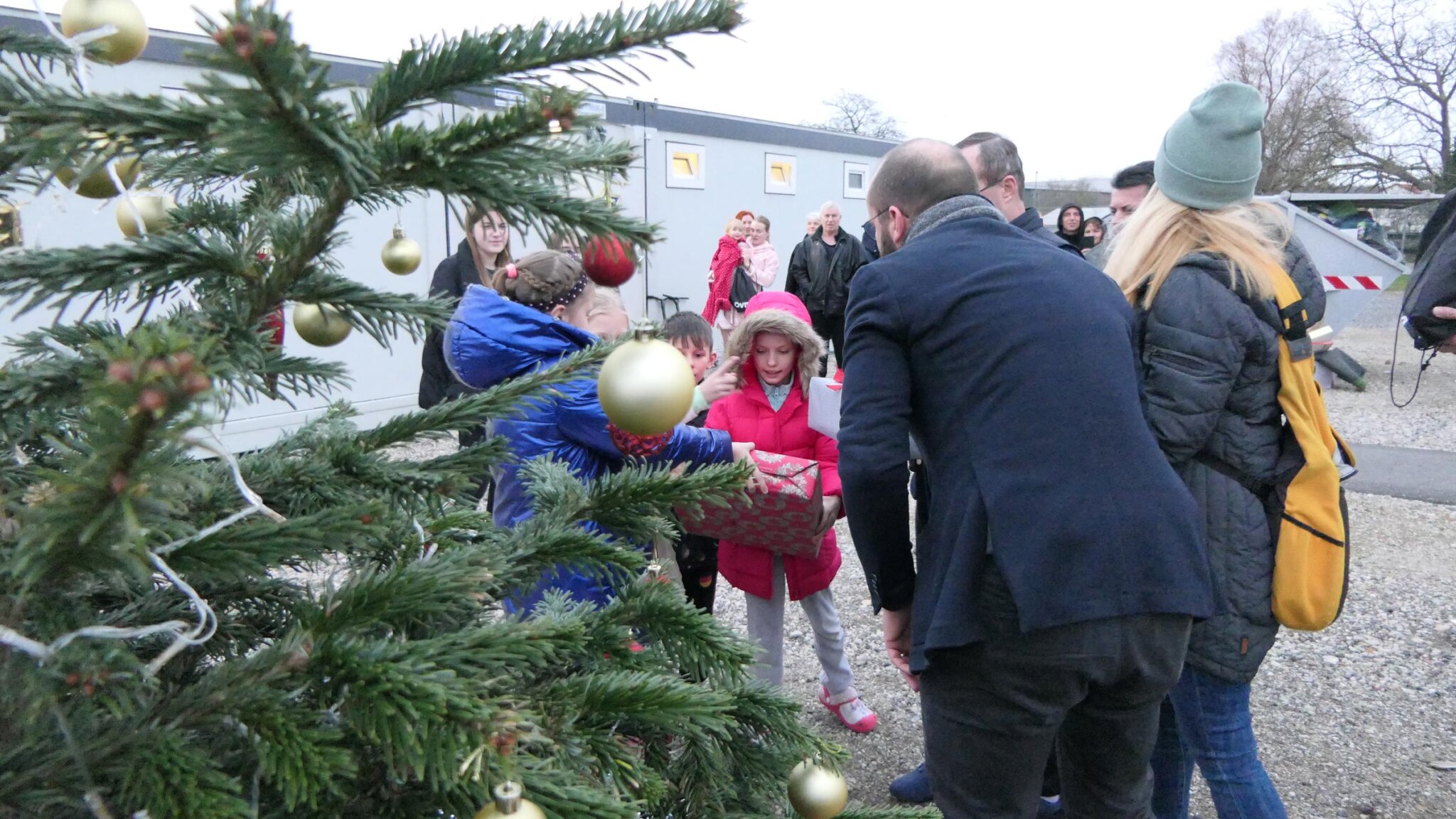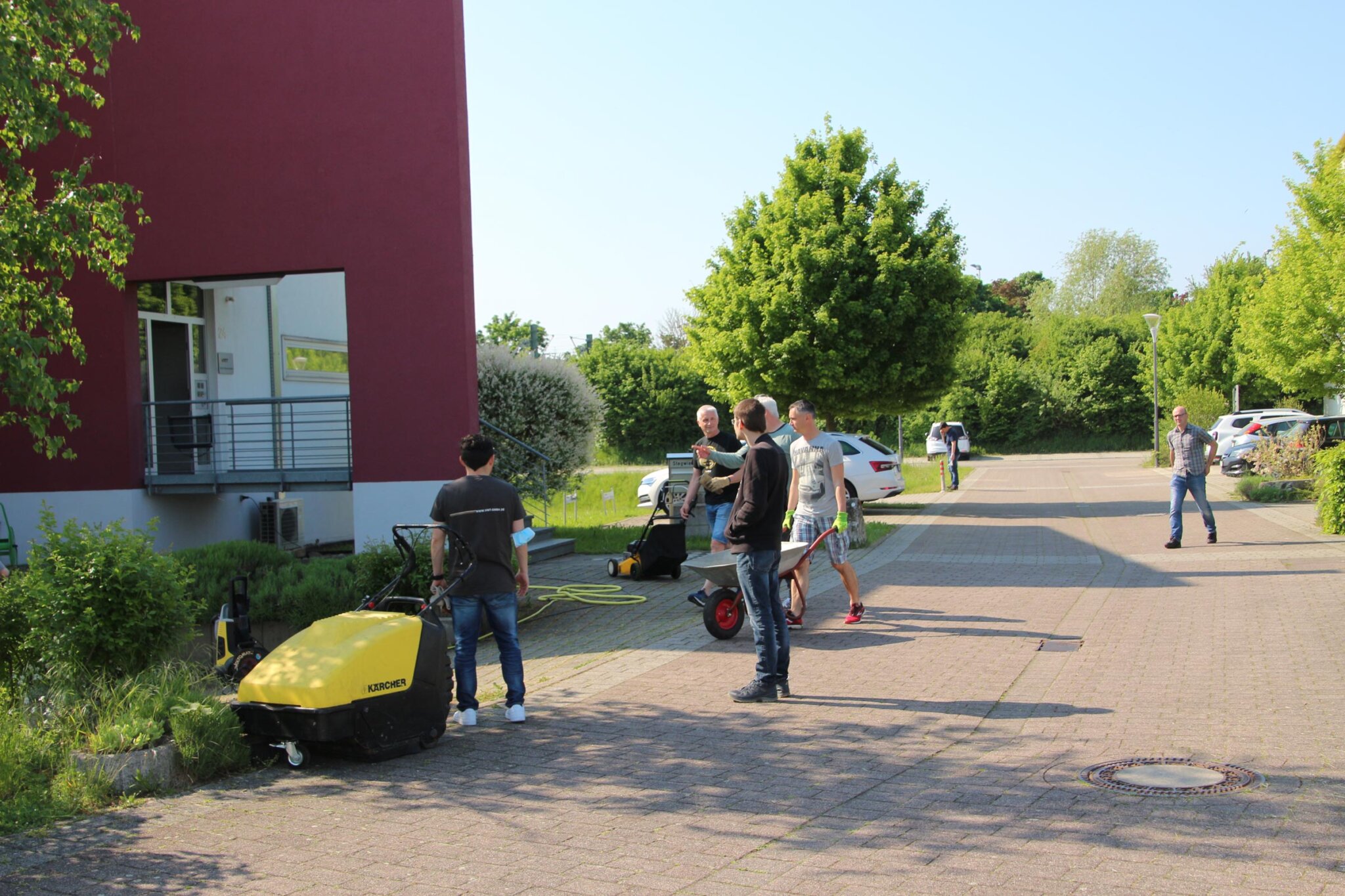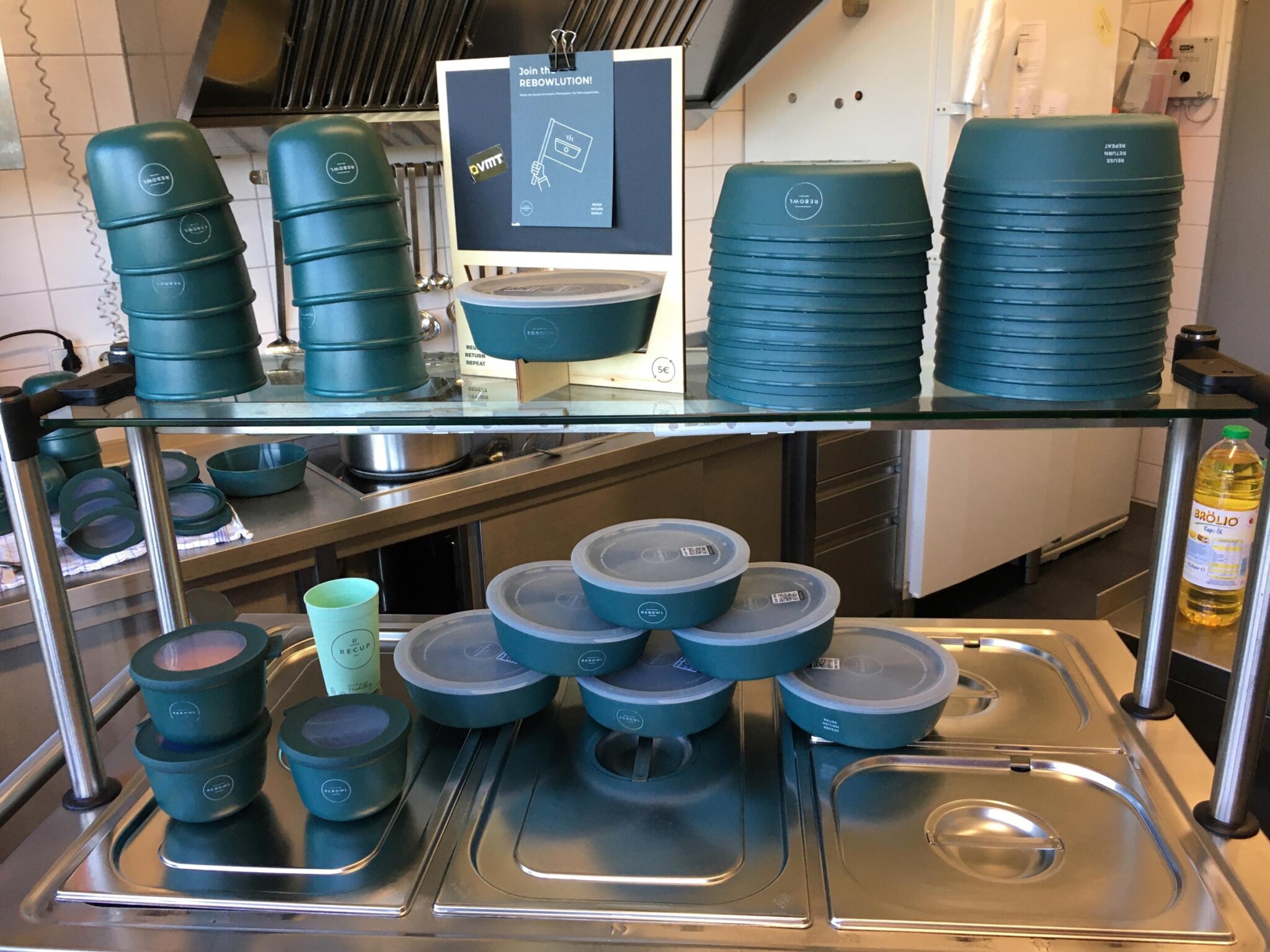 We do good together.
Commitment to people and the environment is close to our hearts. Appeals for donations for charitable causes or benefit initiatives such as creating a kick pitch for the neighbouring Ukrainian kids are a matter of honour. We implement sustainability and climate protection e.g. with rebowl systems for food to go, ecologically certified giveaways or spring cleaning campaigns on the company grounds.
---
Still got questions?
Write anonymously. We'll answer personally.
After submitting your enquiry you will receive a link where you can view your query and our response. Bookmark this link – we'll do our best to get back to you as soon as possible with a reply.