Company
What you can expect from us.

Overcoming limits together and daring to do great things.
Reasons for VMT
1.
Liberating
We take things into our own hands. Independent working is encouraged by management and participation in our strategy projects enables everyone to actively shape the company's future.
2.
Interdisciplinary
Our work covers the entire spectrum between surveying and measuring technology,software development, civil engineering and mechanical engineering. In addition, there are all the areas that deal with organisation and administration.
3.
Collaborative
Cohesion is very important to us. That's why we have many joint activities and festivities that promote togetherness and allow us to have a good time.
4.
Unbureaucratic
To ensure everyone feels comfortable with us, we interact with each other in a way that is relaxed but always respectful. Helping each other and being there for each other are a given.
5.
Meaningful
By developing public infrastructure, we contribute to improving the daily lives of many people around the world.
6.
International
Our teams with a total of around 200 employees include 19 nationalities. We are spread across 12 locations on 4 continents.
7.
Flexible
With variable working time models including up to 100% remote working and flexitime, we support the family life of our employees.
8.
Contemporary
We ensure our workplaces and offices are modern and in line with current working practices.
9.
Crisis proof
We are an agile medium-sized company with the backing of a successful parent company in a crisis-proof industry.
10.
Forward-looking
Automation, artificial intelligence, sensor technology and 3D applications are not dreams of the future for us, but part of our daily work.
11.
Successful
With well over 2,500 completed projects and as a leader in the field of "tunnel navigation", VMT can look back on a successful past and forward to a promising future.
12.
Enduring
Almost 30 years on the market and the combined expertise of more than 1,169 years of service of all VMT employees are proof that the path from a 2-man start-up to a globally active company has been a success.
"I find the opportunities for professional development extremely good."

Nadine Fenrich
Head of Project-Management
With VMT since 2011
Since my beginnings as a project engineer, time and again I have been given the opportunity to develop my skills and move up within the company. I find it very motivating to play an active role in the vision and direction of the company.
---
Tunnel navigation is a niche industry. We work at the interface between surveying and mechanical engineering. I enjoy being part of the international tunnelling community and have made lasting connections with people all over the world.
Working at VMT has taken me from Switzerland to Sri Lanka, from Malaysia to Mexico, from Thailand to Turkmenistan.
"I enjoy being part of the international tunnelling community…"

Peter Bläsi
Project Engineer
With VMT since 1996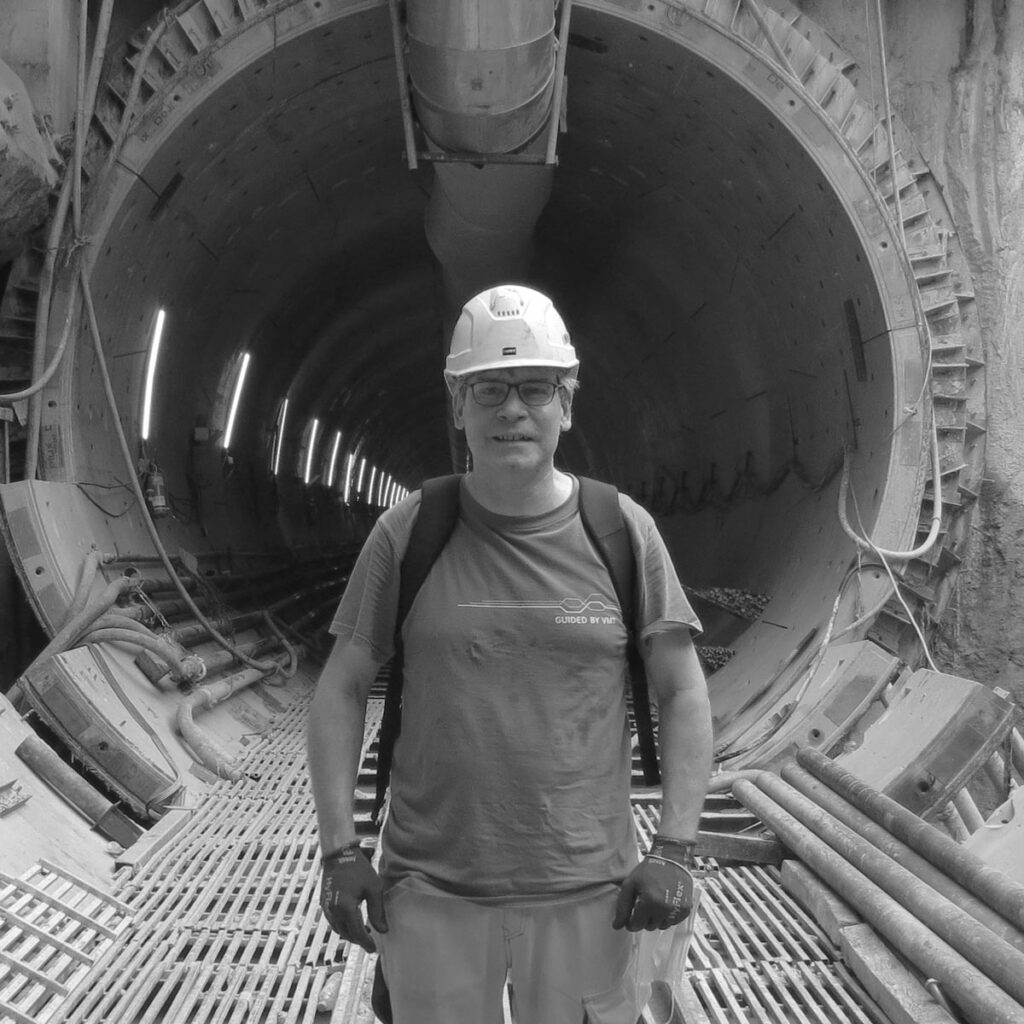 ---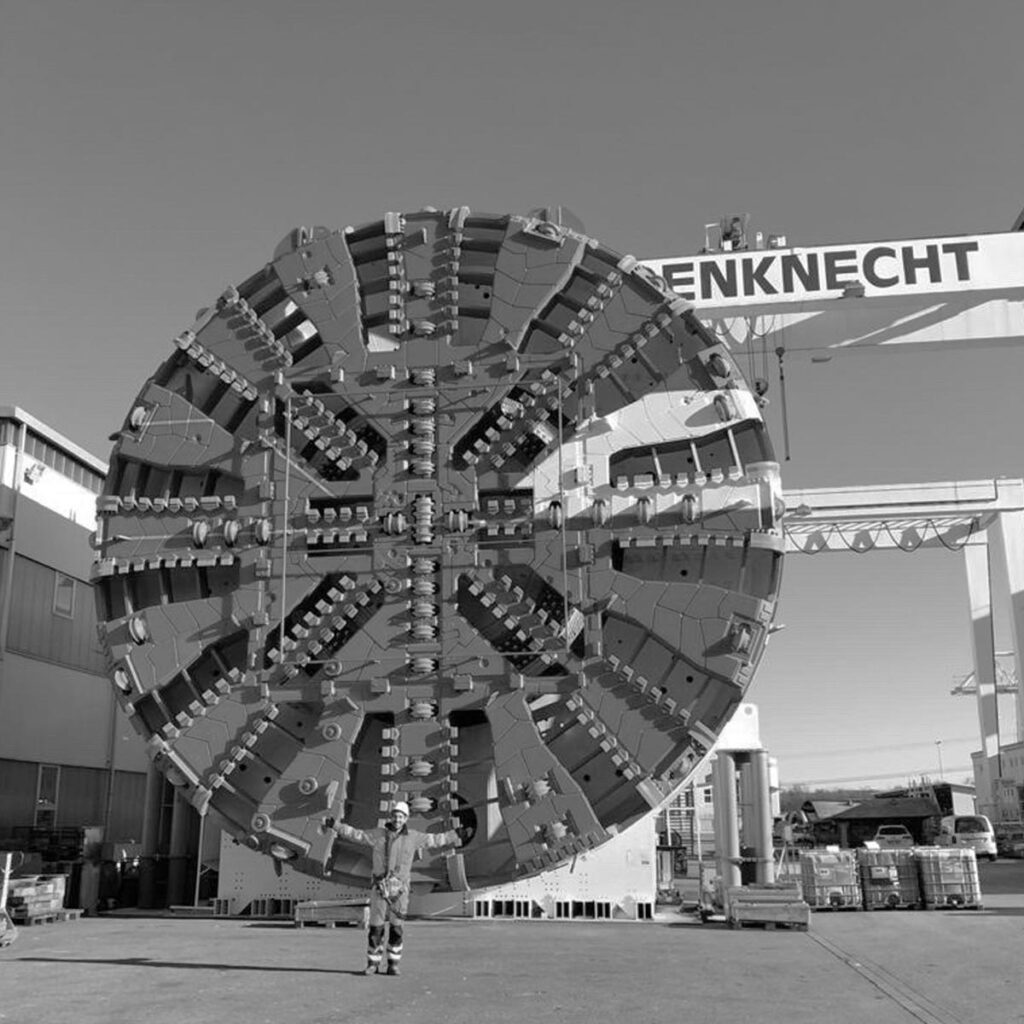 "It makes me feel good to work in an area in which there is continuous investment."

André Filipe Silva
Project Engineer
With VMT since 2020
As part of the Herrenknecht Group, we work on world-class projects and have connections with the best in the industry. It makes me feel good to work in an area in which there is continuous investment: not only do I know that my career path is secure, but also that I have a role to play in creating critical infrastructure. Travelling to new countries and getting to know other cultures are the icing on the cake.
---
Flexible working arrangements allow me to balance my work and family life. The opportunity to work remotely while being part of a strong, united team is just great. Regular online team meetings and company initiatives keep us connected to each other and the whole organisation.
.
"Flexible working arrangements allow me to balance my work and family life."

MARINA POIMZEW
SCRUM MASTER
With VMT since 2013
---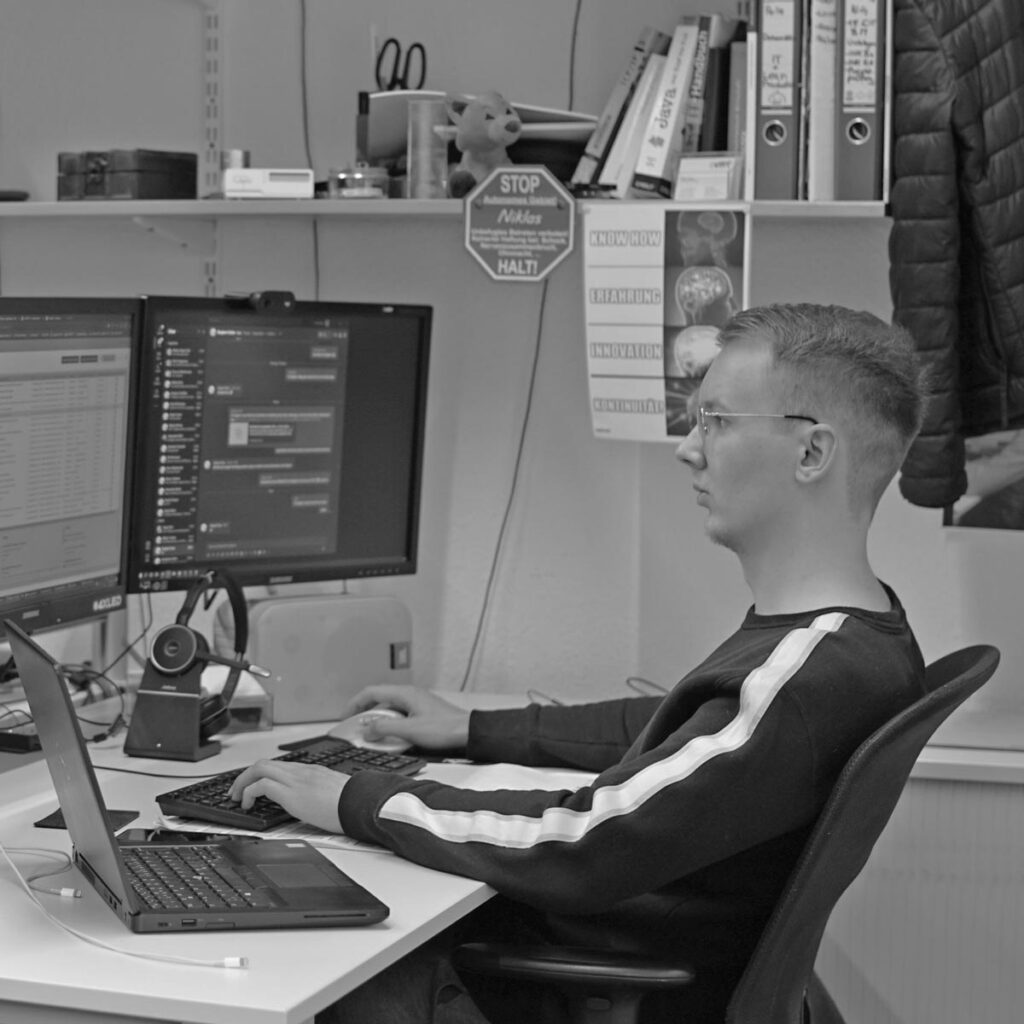 "Professional development is highly valued and encouraged…"

Niklas Geiger
Head of it
With VMT since 2011
Professional development is highly valued and encouraged, and there are opportunities to learn and grow within the company. Being involved in various strategy groups and projects has significantly enriched my working life. I am able to broaden my knowledge in areas outside my field of expertise and gain a practical understanding of how the different parts of the company work as a whole.
---
My tasks are very varied and fully cover the broad spectrum of industrial surveying and measurement. From hardware and software to consulting, support and services. This makes the work very interesting and diverse. Every day brings new challenges, different tasks and enquiries from different industries.
"Every day brings new challenges, different tasks and enquiries…"

Carolin Landgraf
Sales EngineeR
With VMT since 2007
---
"We work with technologies of the future…"

Steffen Belz
Team Leader SDS Projects
With VMT since 2016
At VMT I see the latest research results being implemented in real life on jobsites around the world. We work with technologies of the future and develop solutions that incorporate artificial intelligence and advanced analytics.
Great Place
to Work
AWARD
"Good employers have one thing in common: they are committed to credible, fair management and the active promotion of employees. Respect, trust and team spirit are to a large extent part of the corporate culture."

Quote:
Sebastian Diefenbach, Head of Customer Service at Great Place to Work
Family-
friendly
AWARD
In 2022, the Mayor of Bruchsal and Chairwoman of the Regionalen Wirtschaftsförderung Bruchsal GmbH Cornelia Petzold-Schick designated us a family-friendly company.
Best
Employer
AWARD
The Kununu employer portal awarded VMT the Top Company Siegel as one of the best employers in Germany in 2023.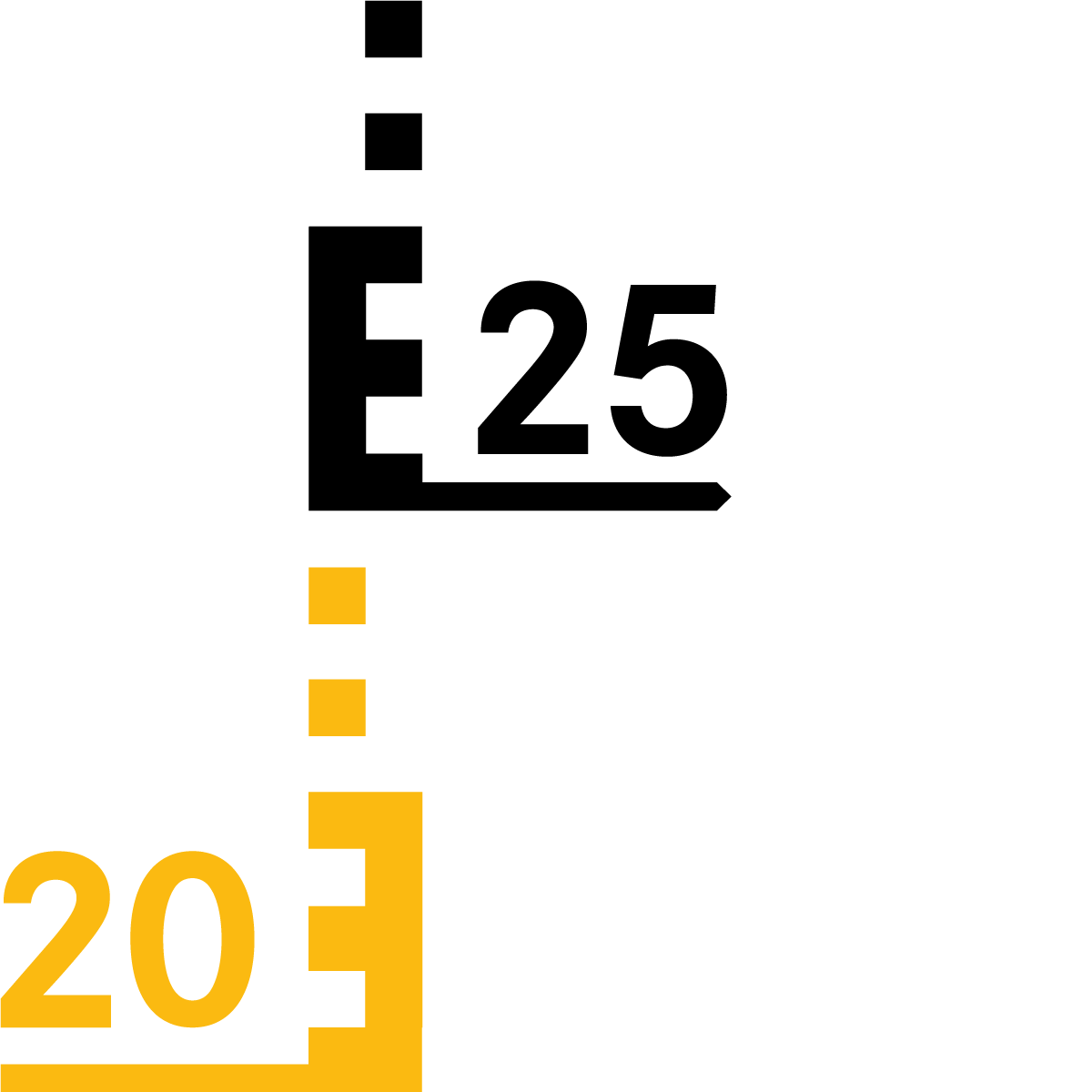 Vision 2025
VMT stands for applied expertise in the field of geomatics – in Tunnelling and industrial production..
Vision 2025
---
Think forward.
We are constantly developing our capabilities. This enables us to quickly provide practical solutions for complex requirements.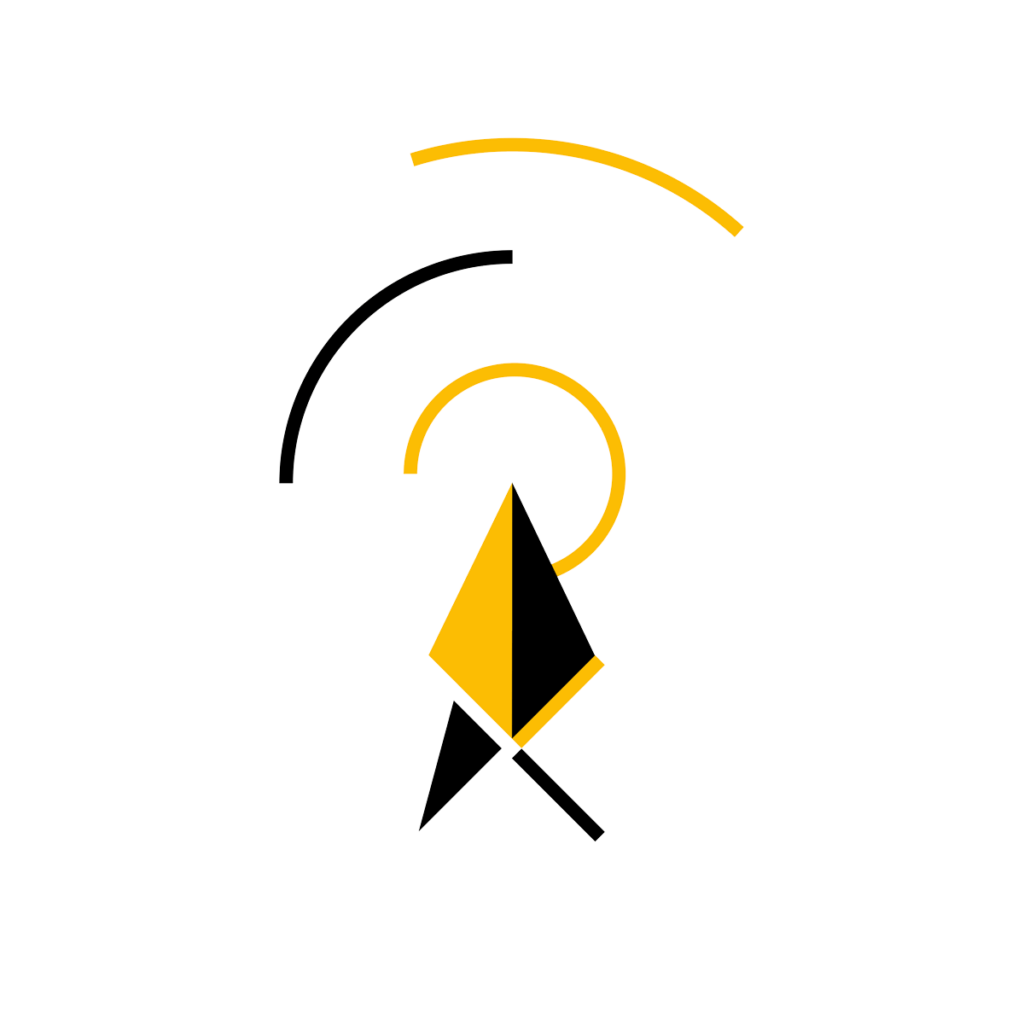 ---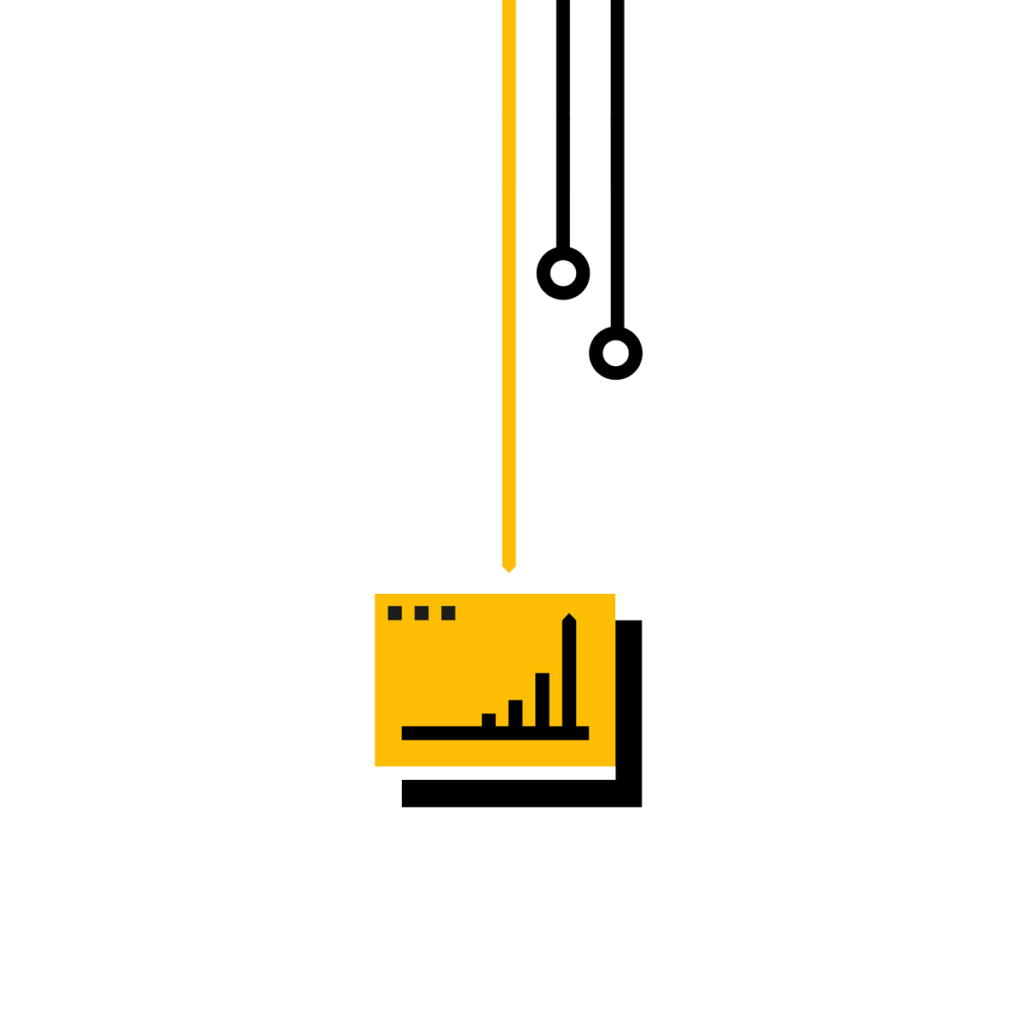 Improve processes.
We help our customers to use acquired data to improve their processes and to carry out projects more reliably and efficiently.
---
Always on site.
We are continuously expanding our partner network. To support our customers reliably, we are always on site — on every continent.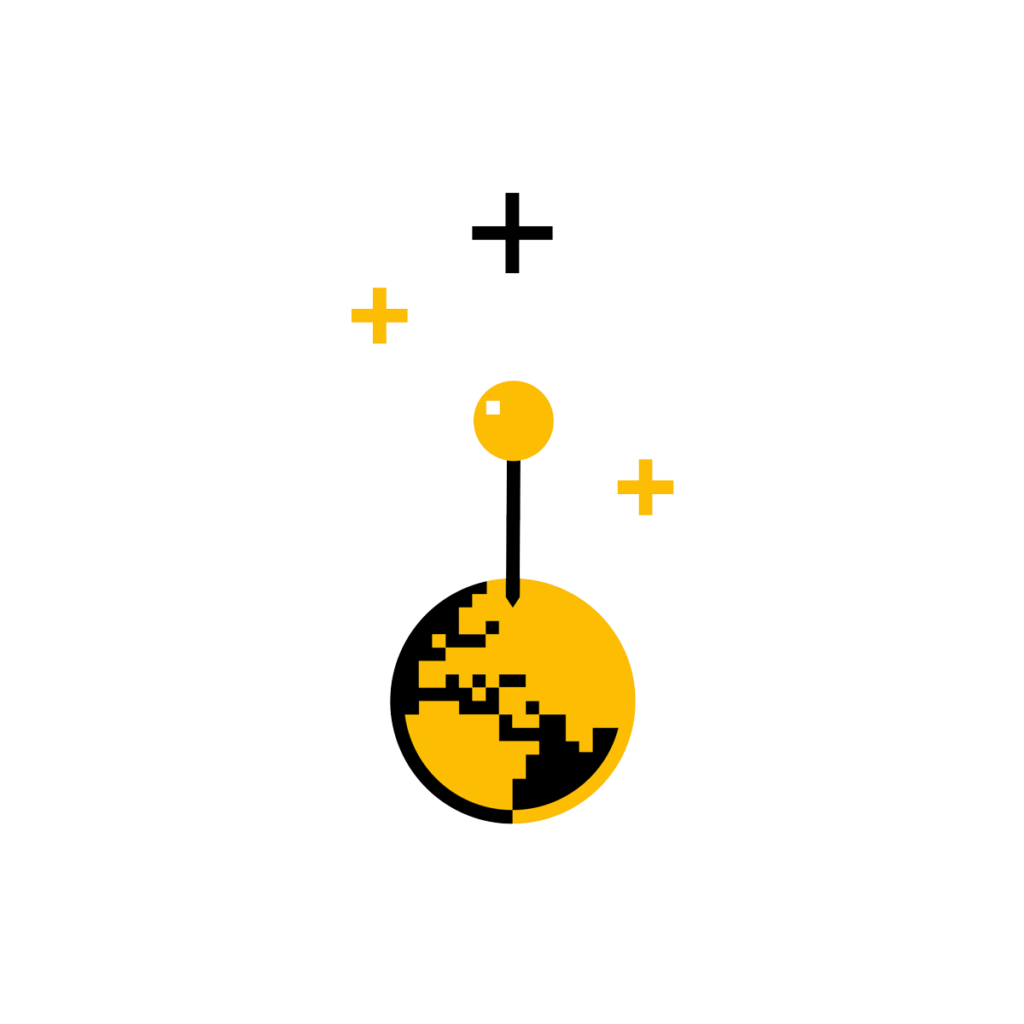 Still got questions?
Write anonymously. We'll answer personally.
After submitting your enquiry you will receive a link where you can view your query and our response. Bookmark this link – we'll do our best to get back to you as soon as possible with a reply.